NEWDAWN ROAMERS
We would love for you Science Facts lovers to to explore the correlation between today's challenges and those we will face in the future as Science, Technology and Innovation pave the way to a new way of life. The future is truly now and you can get a glimpse at one type of future, one possibility among many with the entertaining science fiction romance adventure NEWDAWN ROAMERS, for those of you who wish to relax with a journey into the future.
Buy The Book!

We are building the NEWDAWN Saga across space and time from 2018 to 2098 and beyond.
Buy Now
NEWDAWN Experience
Check out our packages and help us grow the NEWDAWN Experience! Our reality series TOMORROW TODAY is in development and we are looking for partners, sponsors and overall supporters. Join us to build an exciting experiential environment and build awareness on the shifting global digital landscape that will shape our future!
Check Our Crowdfunding Campaign!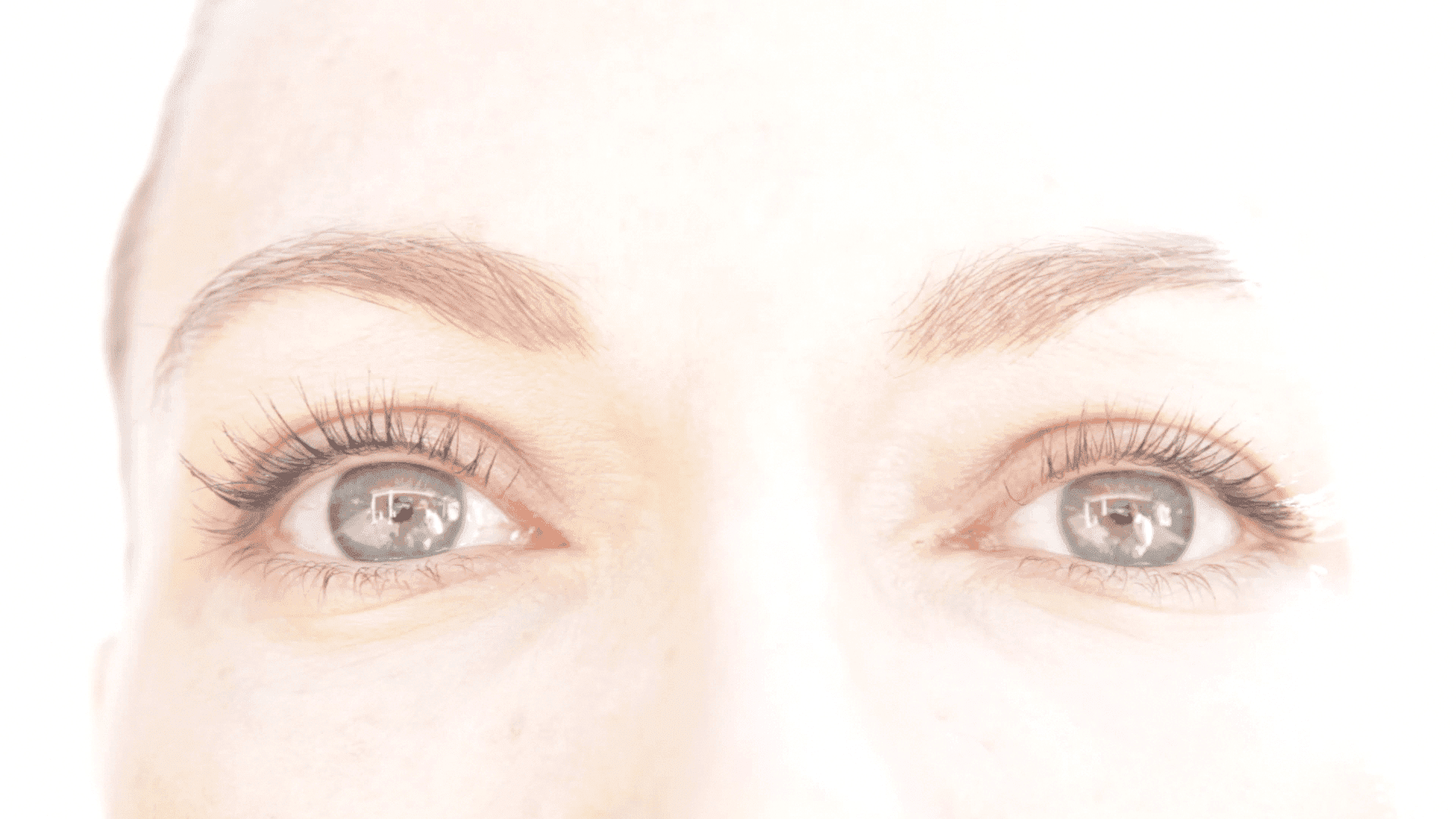 We will be launching our Crowdfunding campaign for our Video Series TOMORROW TODAY on IndieGoGo.
Visit Now
Promotion Packages
The NEWDAWN brand is all about the future. Everything we do is geared to build awareness of our options as the global digital landscapes transforms the way we live and relate in business and as individuals. Our NEWDAWN shop is an extension of that vision, helping us to build a community of NEWDAWNERS and providing funding for some of our projects. Visit our NEWDAWN Shop and check out our special promotions for the New Year!
Access Your Holiday Specials!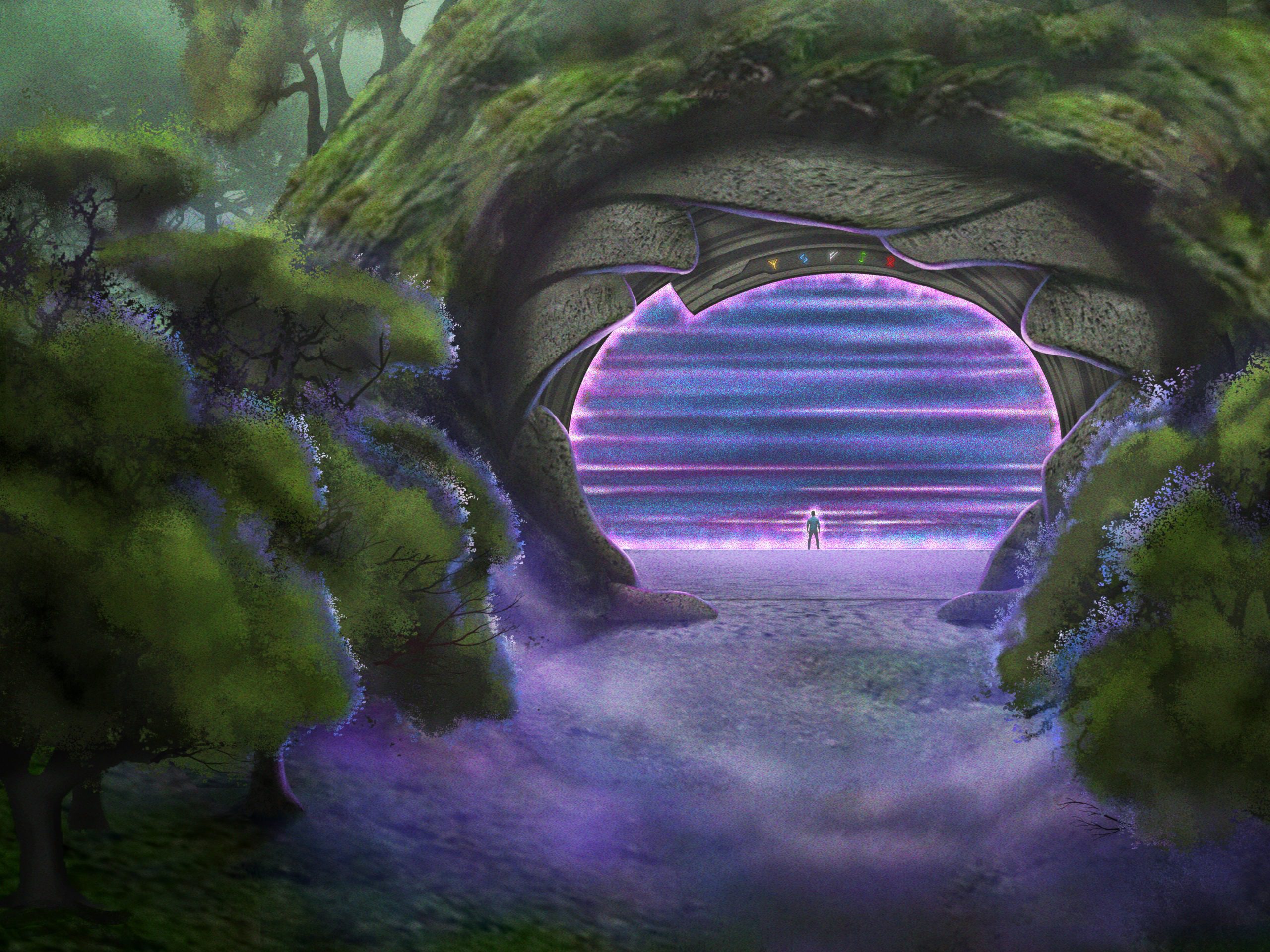 Claim your special discounts and gifts when you register as a NEWDAWNER!
Claim It Now!