On July 3, 1998, the Japan Aerospace Exploration Agency (JAXA) launched the Nozomi spacecraft on a mission to Mars. This would be the country's first probe to go to another planet.
Nozomi was supposed to arrive at Mars in Oct. of 1999, but an electrical malfunction left it lingering in a heliocentric orbit without enough fuel to get there on schedule. Mission scientists then re-routed the spacecraft so it would arrive at Mars in Dec. of 2003.
However, a powerful solar flare that hit the spacecraft in 2002 damaged its communications and power systems.
When Nozomi finally arrived at Mars, mission control was unable to send it into Mars' orbit, so they abandoned the mission altogether.
Catch up on our entire "On This Day In Space" series on YouTube with this playlist.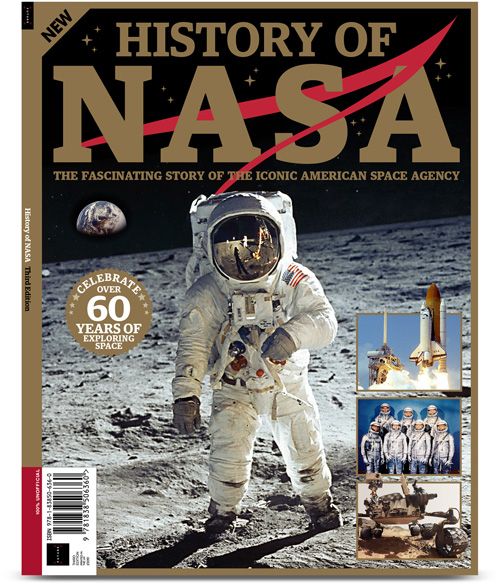 History of NASA: $22.99 at Magazines Direct
Discover the story of how and why NASA was created, its greatest triumphs, darkest days, and of the times it exceeded all possible hopes. A tale of adventure, heroism and resourcefulness, learn of the space agency's greatest achievements and how — over six decades — the organization has consistently and tirelessly devoted itself to its founding principle: that "activities in space should be devoted to peaceful purposes for the benefit of all humankind". View Deal
Still not enough space? Don't forget to check out our Space Image of the Day, and on the weekends our Best Space Photos and Top Space News Stories of the week.
Email Hanneke Weitering at [email protected] or follow her @hannekescience. Follow us @Spacedotcom and on Facebook.