NEWDAWN ROAMERS AWAITS...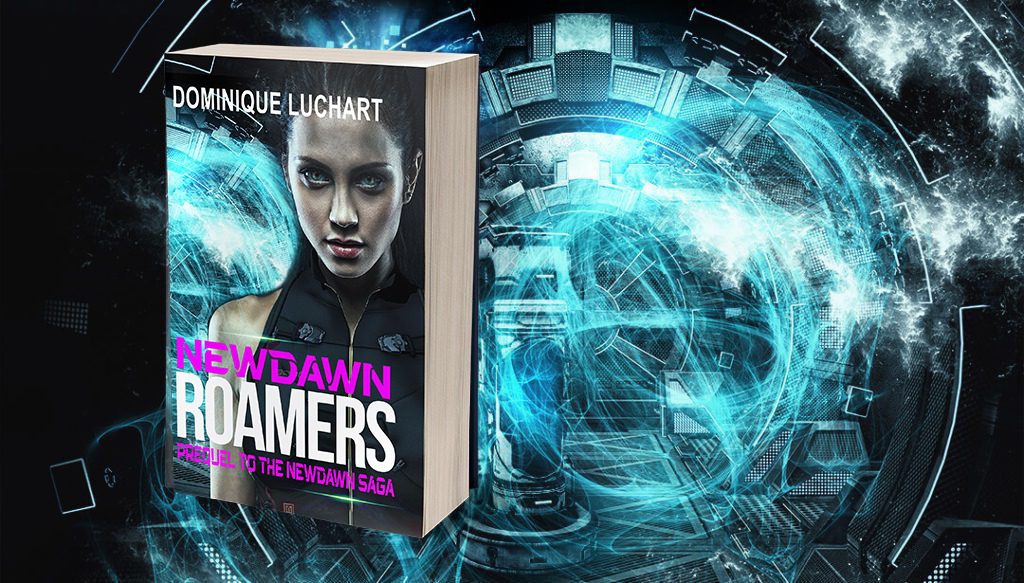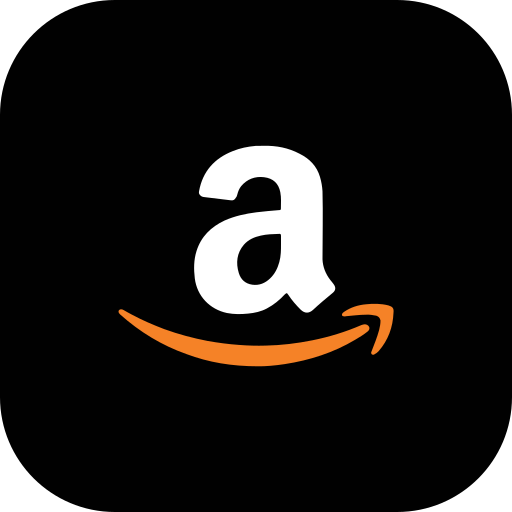 Don't think. Just click.
If you've been on the fence, there has never been a better time to start.
---
An A.I. Planetary Network
Working diligently to save the future of its charges on a planet in turmoil.
---
An Anomaly deep in space
Only extreme actions from a young generation can save them.
---
a tech society jumping dimensions
Even with their powers, nothing prepared them for what awaited...