WELCOME NEWDAWNER READERS!
I am thrilled to have you here as part of our Readers Community.
To thank you for joining, I have a FREE gift for you, and now that I have your email, you will be receiving it in your mailbox. This begins my favorite part as we get to know each other...
As a fan of NEWDAWN, you can do several things in our community besides getting give-aways and receiving special promotions.
You can read the NEWDAWN Saga as it becomes available in stores, but you can also be part of our Advance Reader Group. If you are interested in that, click the link below that says Advance Reader Group.
You can also become part of our Launch Group for the upcoming book, NEWDAWN CENTRAL. Just click the link below to get on the earlier list.
Whatever you decide, don't miss the NEWDAWNER Reader Challenge as I will be giving away some really cool prizes!
See all the information below!
READERS CHALLENGE
HELP US FIND MORE FANS WITH OUR NEWDAWNERS READER CHALLENGE!
Bring in new friends and family members who love to read.
RULES ARE SIMPLE... MORE PEOPLE IN, BETTER THE PRIZE!
NEWDAWNER READERS CHALLENGE
Win a DISCOUNT ON OUR NEXT BOOK and more!
HOW IT WORKS?
Get your link.
Refer your friends and family and win awesome prizes!
If they write an Amazon Review in addition to buying a book,
you jump to the next level with a special reward and even more prizes!
Get Started Now!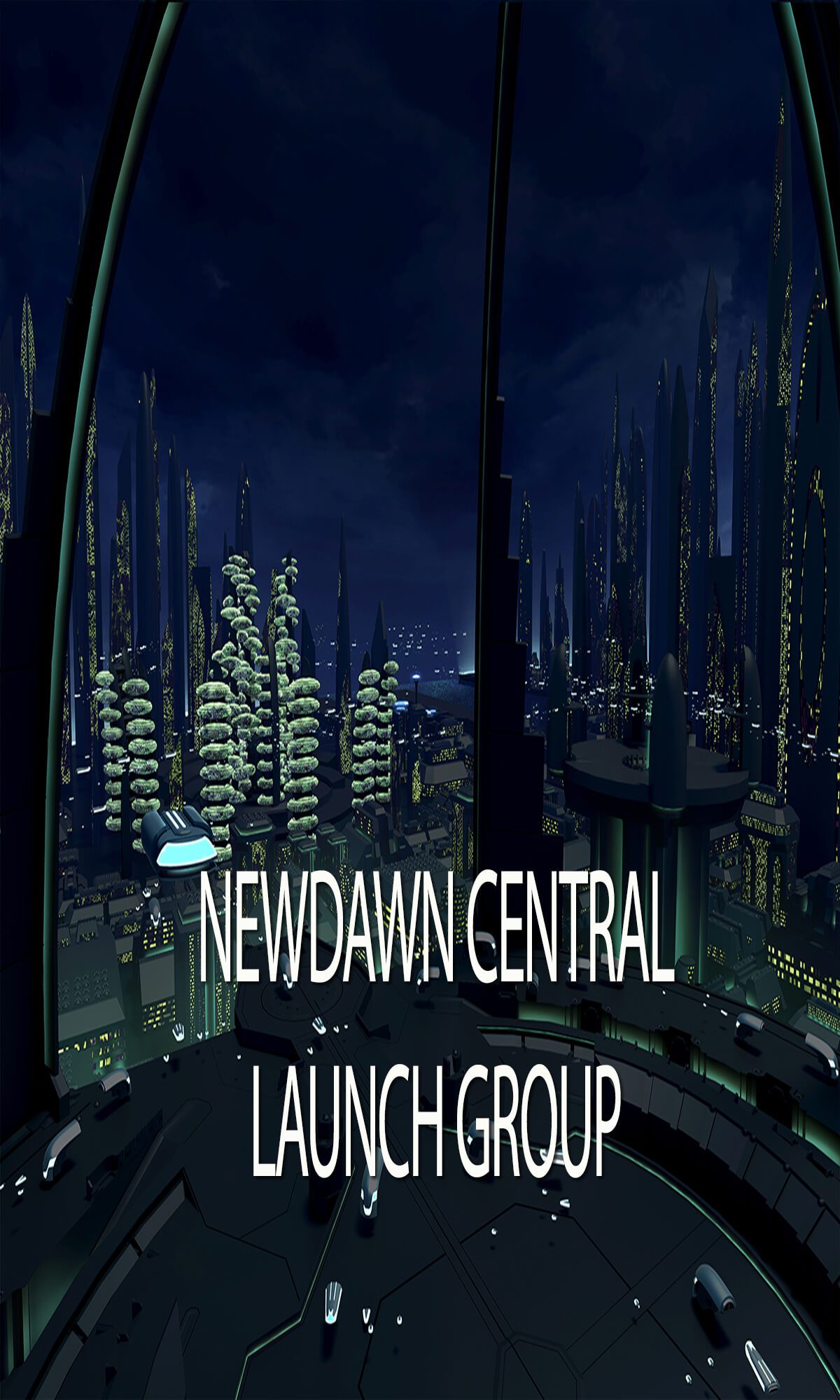 NEWDAWN CENTRAL
ADVANCED READER & LAUNCH GROUP
As an Insider, be the first to know what is going on within
NEWDAWN CENTRAL, the second novel of the series.
Receive Perks as we introduce the Novel to the world.
ADVANCED READER AND LAUNCH GROUP
As an insider, you get the inside scoop on the second novel of the series, NEWDAWN CENTRAL, and participate in a really cool launch filled with surprises and prizes. We prep everything ahead of time and you can do this easily within your spare time. A special contest awaits you inside!
Claim Your Place Now!