WINES OF THE WORLD
A unique perspective on Wines Of The World and what the future holds for the wine industries and those true wineries gems around the globe.
The ones you must visit... The vintage you cannot miss... The people with whom you will forge memories... The experiences you cannot pass up!
---
Watch Our Promo For The Wine Show!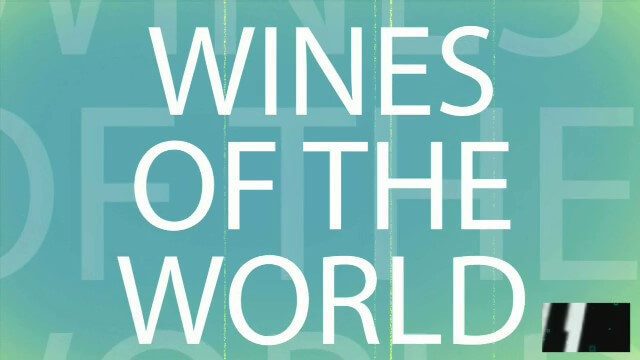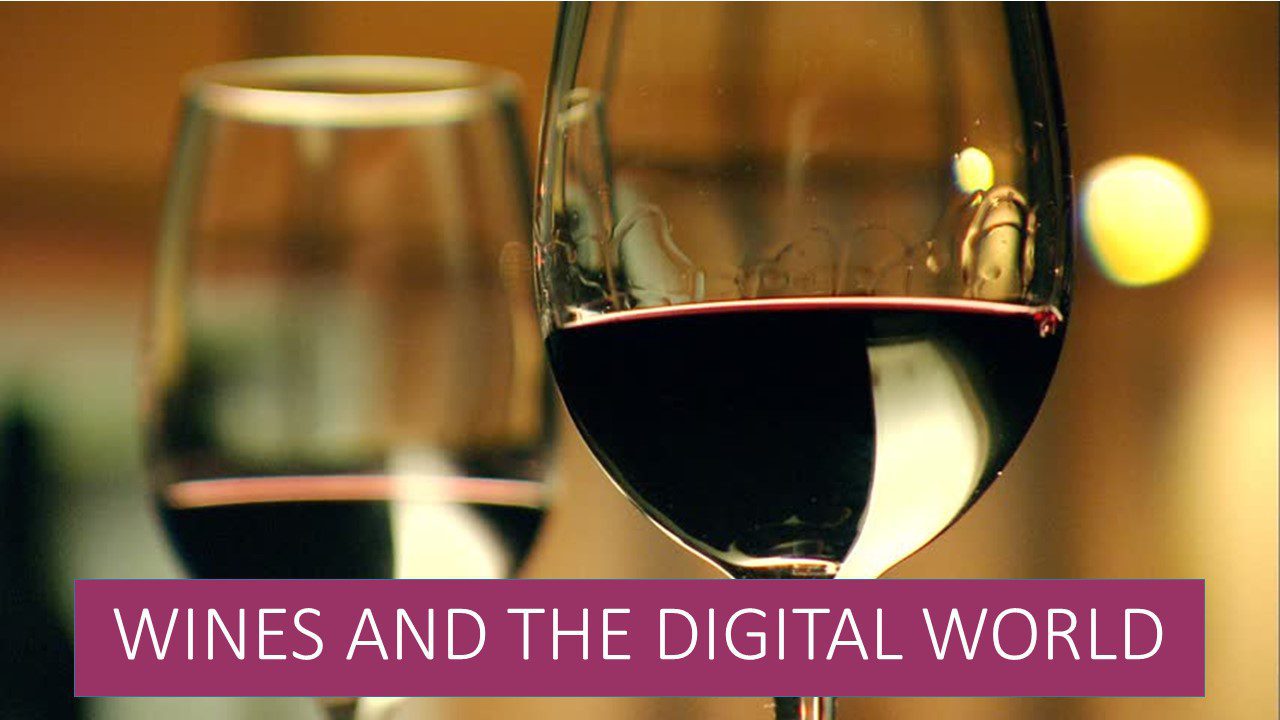 Wines of the world and today's reality
Are you fighting for positioning in an overrun and overcrowded digital landscape?
Do you struggle to compete, with new digital tools, transforming every aspect of your business world, even the way we relate to one another?
As science and technology bring new methodologies to the forefront and alter our infrastructure globally, are you losing ground?
Is your market share dwindling?
How about your bottom line?
Every aspect of our world is changing and unless you adapt to this deep transformation, your competition will benefit. Stop fighting a losing battle and enter this new landscape.
This disruption is also an opportunity to clamor for your consumers' attention and their pocket book with a proven methodology that transforms your brand's relationship with your audience, promoting loyalty and engagement.
Experiential Storytelling is proven to drastically influence consumers behavior across social media for large or small brands whether regionally, nationwide or globally.
Communicating with your audience, no matter who that audience is, represents one of your most powerful tools. But like any tool, you must know how to use it. This is where WinGlobal comes into play!