We Are looking For First Generation NEWDAWNERS
This Entails Travelling Into The Future To 2098!
Reserve Your Cryo Pod Now And Unlock Your VIP Gifts.
Cryonics has come a long way. The advances of Science in this field may open new ways to be part of the future life we weave on this planet. In the years ahead, you may just wake up to a new world and a new future. NEWDAWN offers you a glimpse at what this very future may hold for all of us!
Reserve My Cryo Pod Now!
JOIN OUR NEWDAWN COMMUNITY!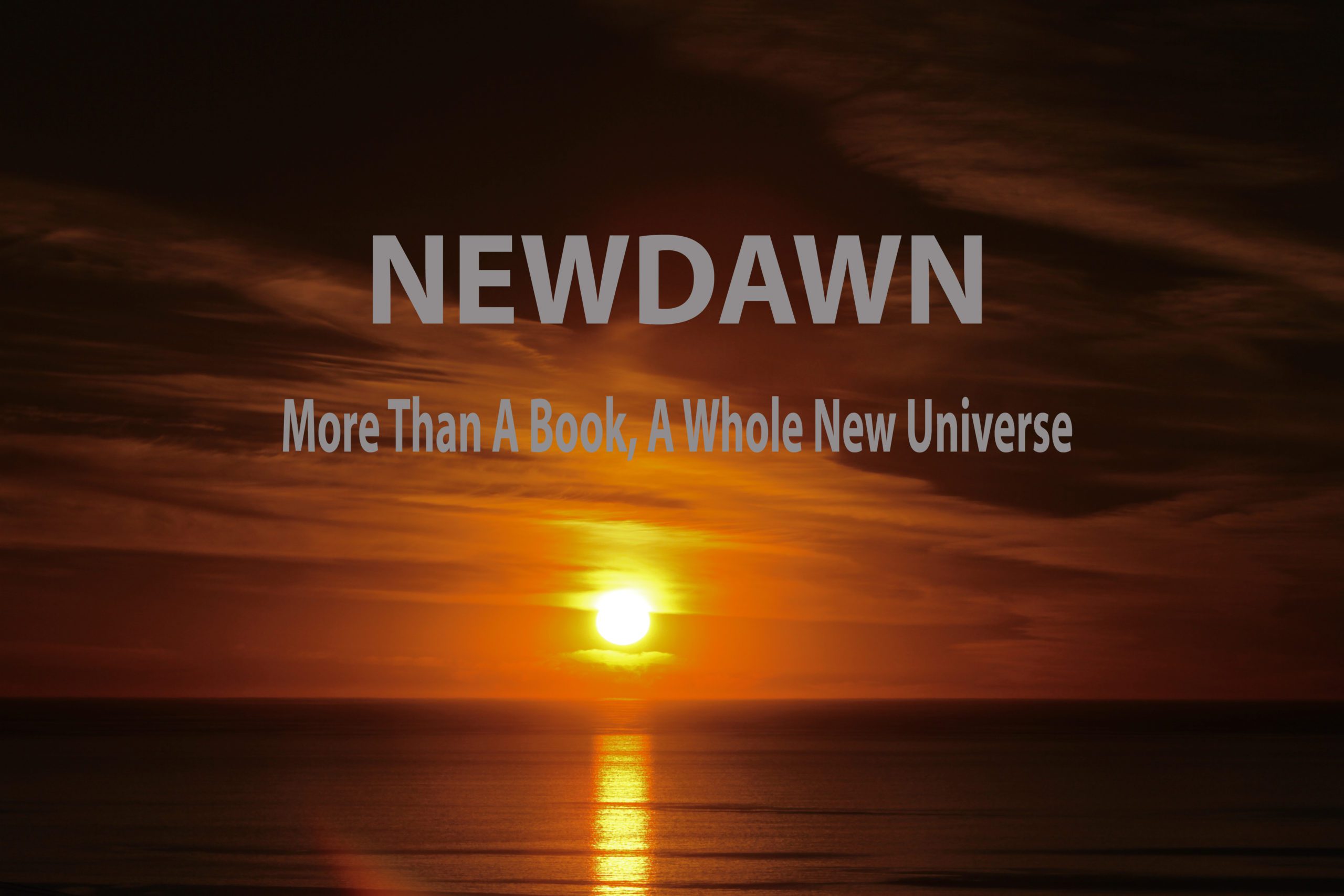 WE ARE BUILDING A COMMUNITY OF NEWDAWNERS.
BECOME A FAN! Our NEWDAWNER Readers Community looks forward to welcome you as a new member. We love our time together with you as we talk about the NEWDAWN Saga story in our videos and on line webinars where we share time together quarterly. In these you get to talk directly with me to discuss the NEWDAWN journey. But there is more... You get the behind the scene stuff as I unfold new things, like a contest and receive FREE give away as well as special promotions. You have a part to play as part of the advance readers group! Come and join us and have fun in the NEWDAWN Adventure! See you inside.
GET ACCESS TO OUR NEWDAWNER READERS COMMUNITY!
DISCOVER OUR VIDEOS
Our NEWDAWN Network is in its infancy, but for those of us in the world that either do not care to read or have no time for it, we bring you the NEWDAWN story with our video series. We have a few surprises for you. Witness the beginning of our odyssey and get to participate in the behind the scene stuff that is going on, including contest, give away and special promotions. Join us in the NEWDAWN Adventure! See you inside.
MINDTRANSCRIPTS Series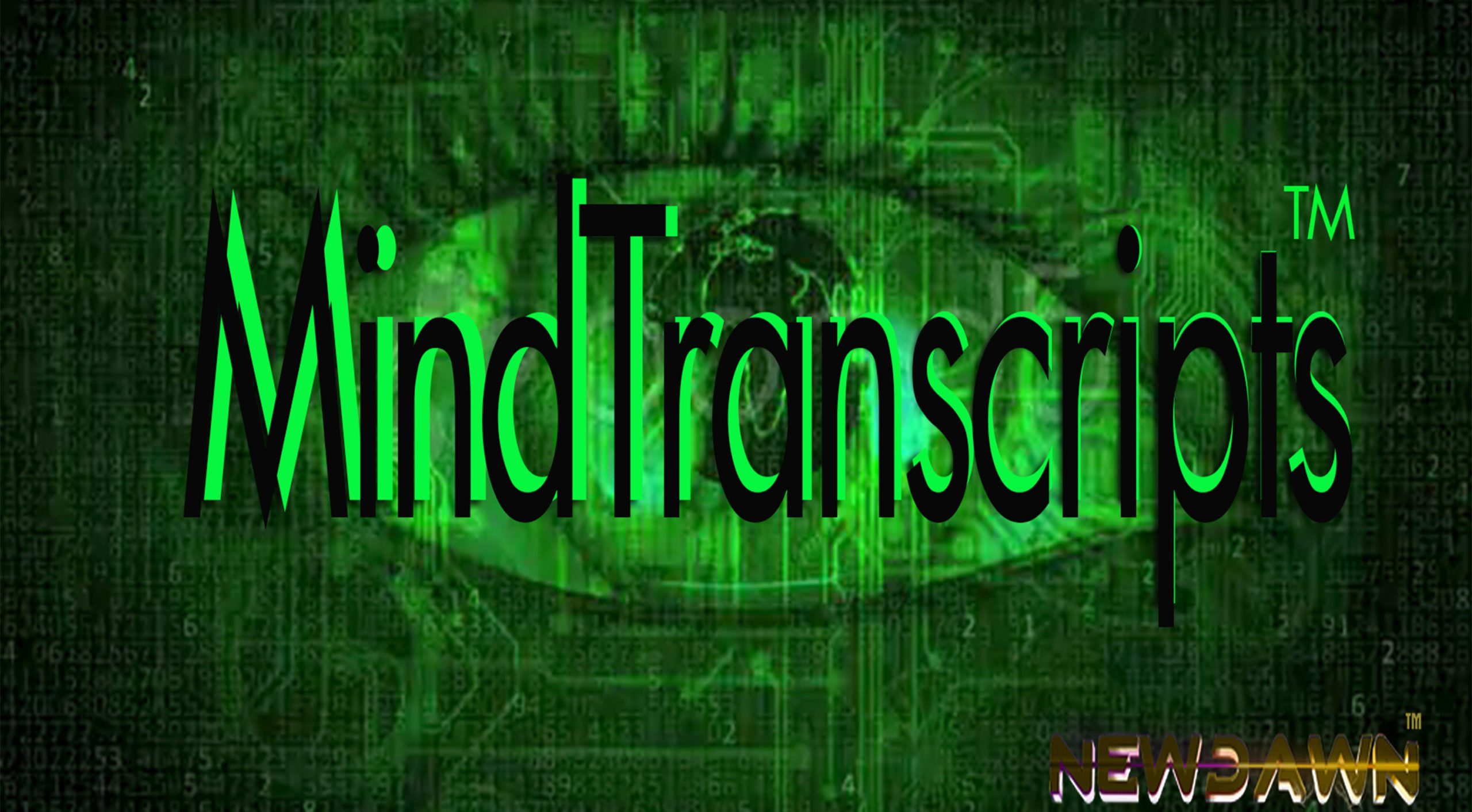 If you wish to know more about what the future holds in the world of NEWDAWN and the role A.I. will play in our lives, watch these...
NEWDAWN SAGA BOOK SERIES
A Science Fiction And Fantasy Romance Adventure
For YA And The Young At Heart
Origin. One Action. One Life. One future.
Coerced to join a rival Conclave to control minds and alter events as a Shaper of Thoughts for the Institute, Tesh embarks on Origin to use her powers and shape a different future for the Planet. Under the System in 2098, her will is not her own but her gift to ignite minds and set in motion an alternate future is the hope of an entire civilization as a threat looms on the horizon from deep into space.
Origin. An unwavering pledge…Unearths a buried truth… And alter the path to our future.
My name is Tesh. Out of twenty of us, only four are now awake. The others are still buried somewhere inside the mountain. Without them, we do not stand a chance. So we encroach again deep into the caves as time is running out to find them all. We infiltrate the space below the facility, and find a structure with an energy signature we have never encountered before.

Our starting point is the NEWDAWN Saga book series, a science fiction romance adventure that span time and space for young adults and the young at heart. This is a story about our future, taking place in 2098, where science and technology will have caused us to redesign ourselves. The NEWDAWN brand is a perfect transmedia project. It spreads into multiple areas: books, video series, TV series, Films, Graphic Novels and VR/AR game. Of course, we are still building all that one step at the time.
The future lies ahead of us as a compelling story that is very much in the realm of NEWDAWN science fiction and a bit of fantasy. Yet, our future is also based on science and technology advances. When you think about everything that is going on in these field today, it is indeed one possible reality for tomorrow brought to you with romance and adventure.


While the fiction side appeals to the imagination and captivates science fiction fans who fell in love with Hunger Games and Divergent, we bridge the reality gap of tomorrow. NEWDAWN addresses issues about our own future and that of our planet, not only in the book series but also with our blog, podcasts and videos, giving you glimpses of what is on the horizon for all of us. Our future is paved in the very present we live in, and consciousness about our actions is at the very core of our existence and that of our beautiful blue planet.
I have not been this engrossed in a book in such a long time. Twists and turns, great characters, time and space moving with speed and grace. Wonderful internal, thoughtful dialogue. A fantastical world of too real today and a glimpse of a too real future. This book is also unique and thoughtful to the point that after a while, it feels like the book is talking to you in such a personal way. Too damn short and really just a teaser of what must be coming. Like going to the movies when I was a kid and the film ended with "to be continued" and we all cried out because we knew we wanted more. I want more.jwdJ - Verified Amazon Purchase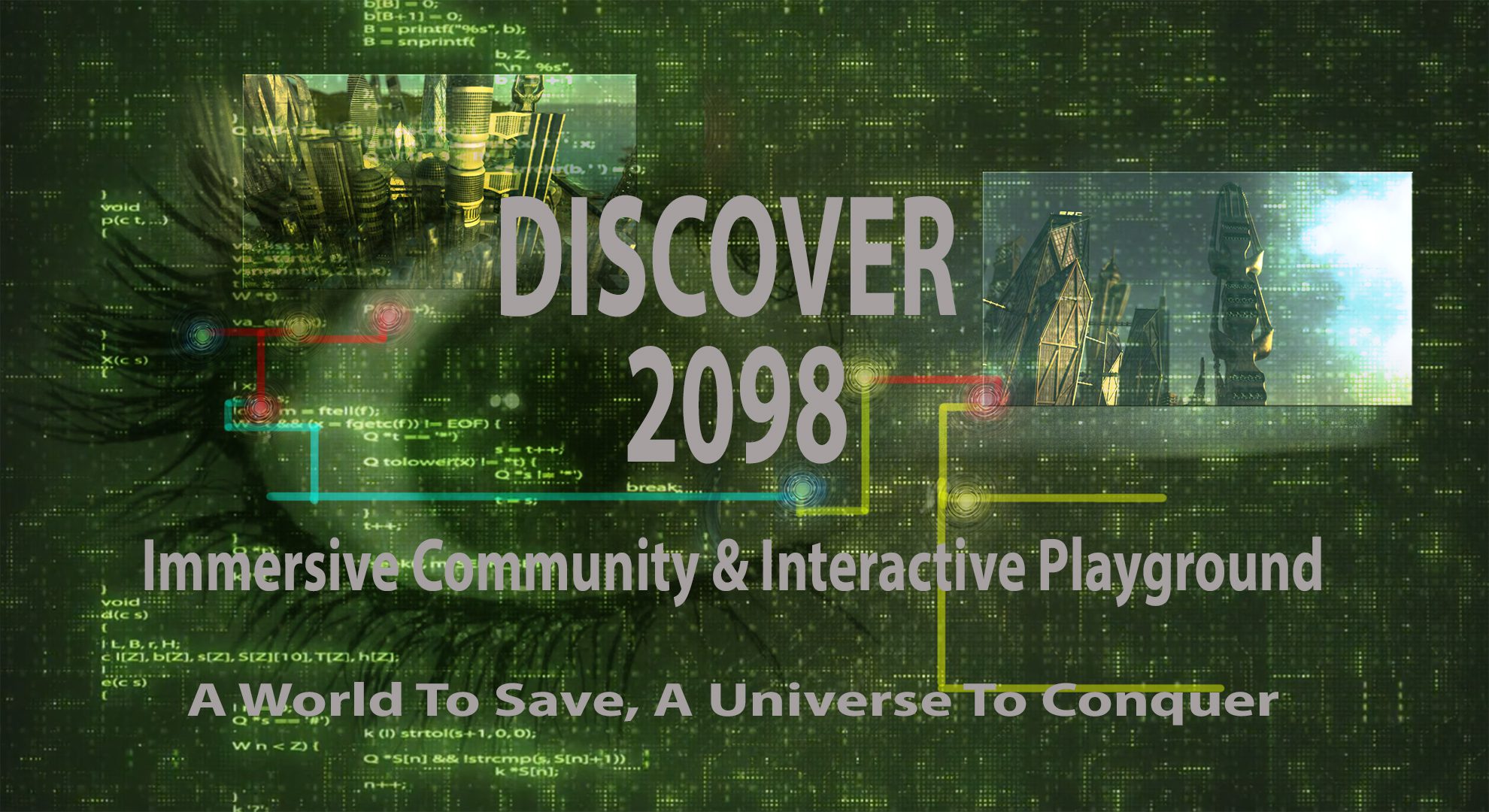 THE DREAM OF TOMORROW WITHIN YOUR REACH
The NEWDAWN Community begins with you. It is a grand endeavor and one not so easy to achieve... but then, anything worthwhile is not easy. Find out more about the behind the scene as we move ahead toward our goal and work to build our NEWDAWNER Contributor Community. You can contribute in different ways. Bring in your skills and help. Add friends and new members. Share the NEWDAWNER experience or simply donate a little something toward what we are building. It's up to you and you get to receive FREE gifts and give away, participate in fun contests, and special promotions. See you inside the grid!
Sign Up To The NEWDAWNER Contributor Community!
EXPLORE THE FUTURE
And What It Means To Be A NEWDAWNER
Participate In Building Our Community. This is for Active Participation Only! Those you are not afraid to step into new things, the daring souls that love to try new things and jump in to see themselves shape the NEWDAWNER Participant Community from the ground up. In the process, you get to earn points, receive gifts and benefits from special promotions.
REGISTER to our newdawner PARTICIPANT COMMUNITY!