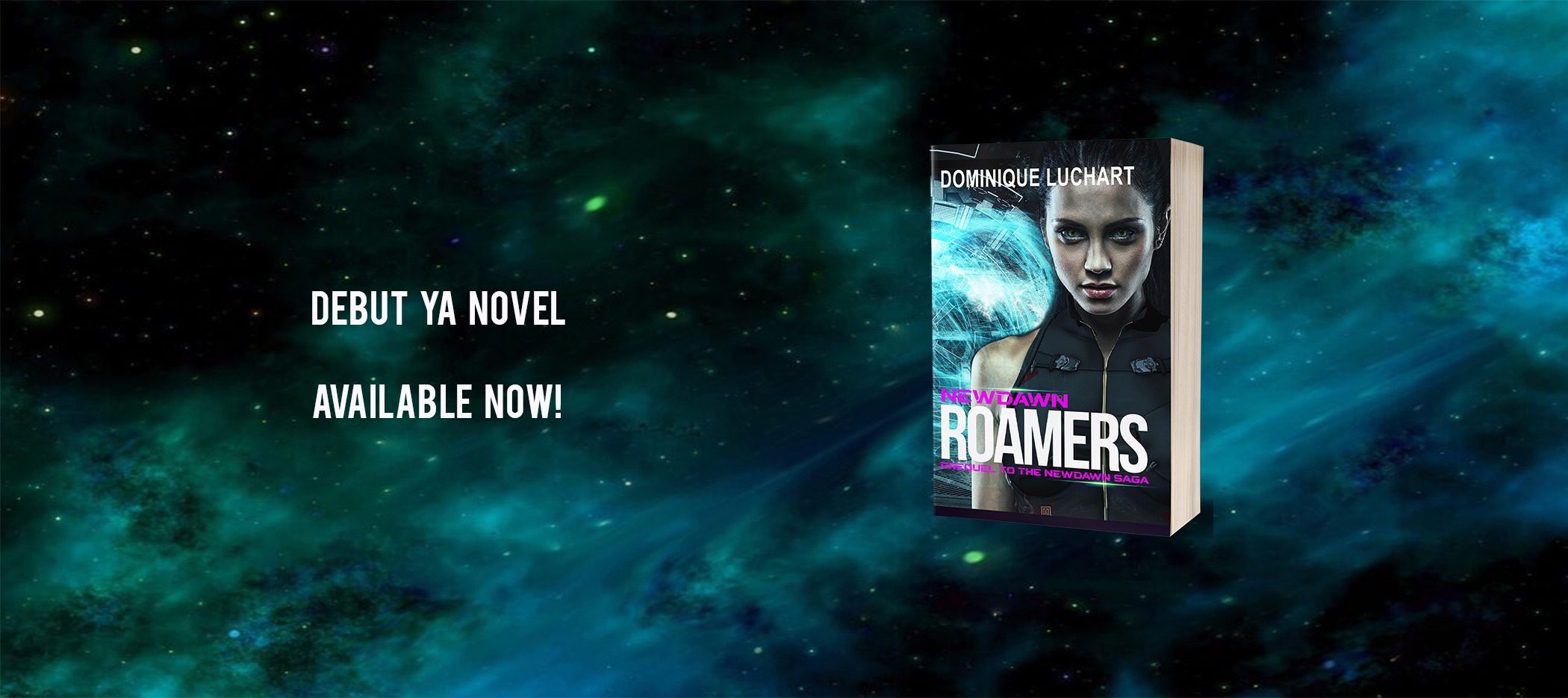 ESCAPE FROM REALITY
WHEN DESTINY CALLS YOU ANSWER!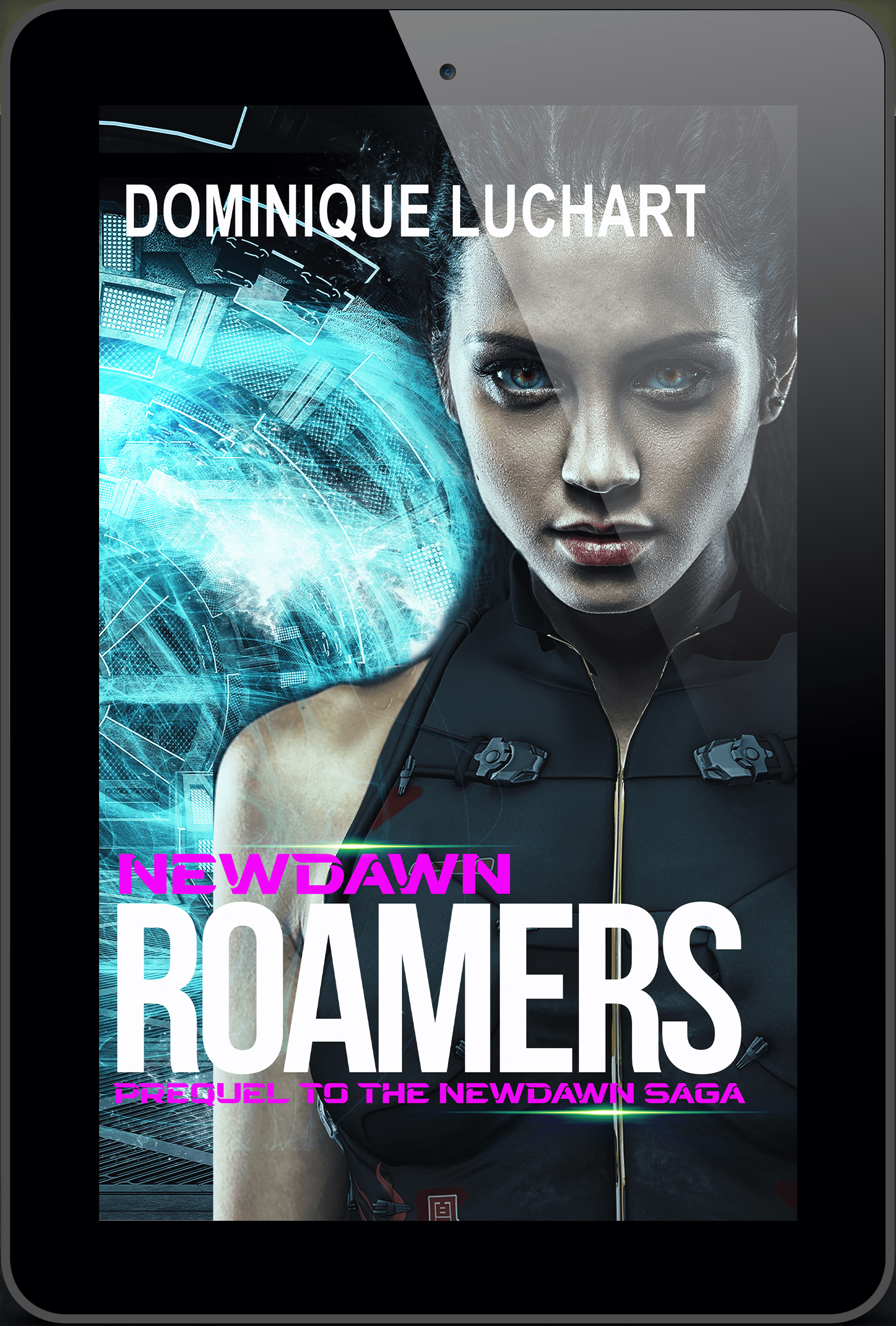 Origin.
One Action.
One Life.
A future.
Are you ready to be transported into a different time dimension? Let Dominique Luchart, an award-winning director, bring you into a whole new world filled with stunning twists and turns, great characters, and thoughtful dialogue.
"I have no way to know if my people are still alive, and yet I am here to save them. If I do… Tomorrow will never be the same. And if I do not create a new future quickly, all will be lost." -Tesh
Coerced to join a rival Conclave and forced to control minds and alter events as a Shaper of thoughts for the Institute, Tesh embarks on Origin. What happens when she uses her powers to ignite crowds to follow her will for the System, a Planetary Artificial Neural Network that dictates everything in the world of 2098?
Stranded in a different time dimension and with no way back to the future she knows, Tesh is free of the System, for the very first time, but the planetary crisis still looms on the horizon and from deep space the threat that dooms an entire civilization still approaches.
Newdawn Roamers is a captivating tale in the great dystopian Science Fiction tradition of Divergent - Veronica Roth, The Hunger Games - Suzanne Collins, Winter World - A.G. Riddle, The Maze Runner - James Dasher, Nomade - Matthew Mather, and Delirium - Lauren Oliver..
Get a powerful YA novel... One for the young at heart!
---
NEWDAWN ROAMERS is a Scifi Fantasy Romance Adventure... And Super Powers!
It is grounded in science and technology, with fantasy, taking you on a journey to discover a new world... and what a WORLD IT IS!
Discover our future.
Explore the scenarios that make this saga so special.
Plunge into the rich environment of the novel.
Observe its incredible world building.
Enjoy its amazing plots and surprising twists.
Get to know its deep and emotional characters.
Resonate with the story... The fabric of the lives NEWDAWN weaves are indeed "relatable," and yet, so different.
And most of all, have fun.
If you love SciFi and Fantasy, this book is for you!
If you love romance and adventure, this book is for you!
If you love strong female characters, this book is for you!
If you are an igniter and an outlier, this book is for you!
Get to know NEWDAWN. Receive insights on our journey. Become a NEWDAWNER with all of its rewards and benefits...
Receive our COMPLIMENTARY gift when you become a NEWDAWNER!
NEWDAWN ROAMERS PRAISE
Newdawn Roamers makes you think...
Looking forward to her next book...
Fun, layered, character driven Scifi.
Deeply engrossing SciFi reinvented...
A must have, true page turner.
Futuristic realism that is relatable.