Windom Media
Freedom to Create
Innovative Formats
360 Videos
Interactive Series
AR/VR Productions
Immersive Experiences
Mobile Games
FUTURE LIFE
Our programming is about science, technology and innovations today that shape our world for tomorrow.
Science Facts And The Reality Of Today And Tomorrow!

Pick a topic that suits your business and let's look at the format that fits you best.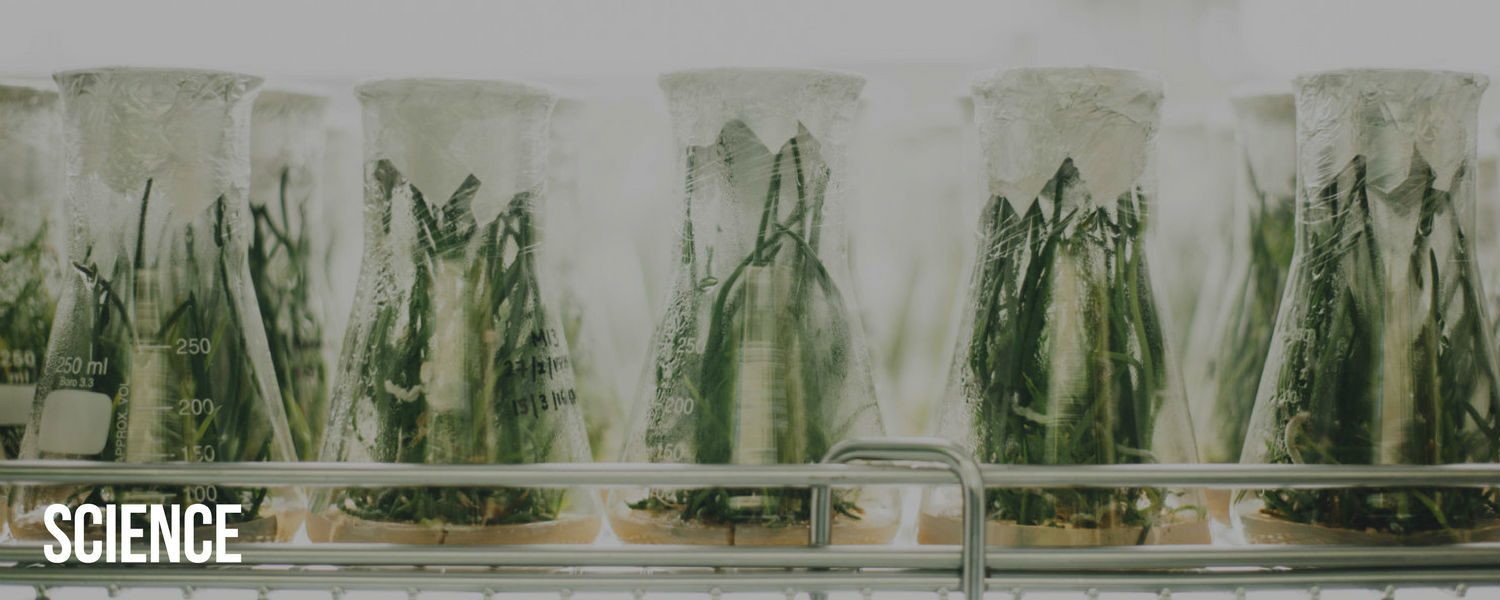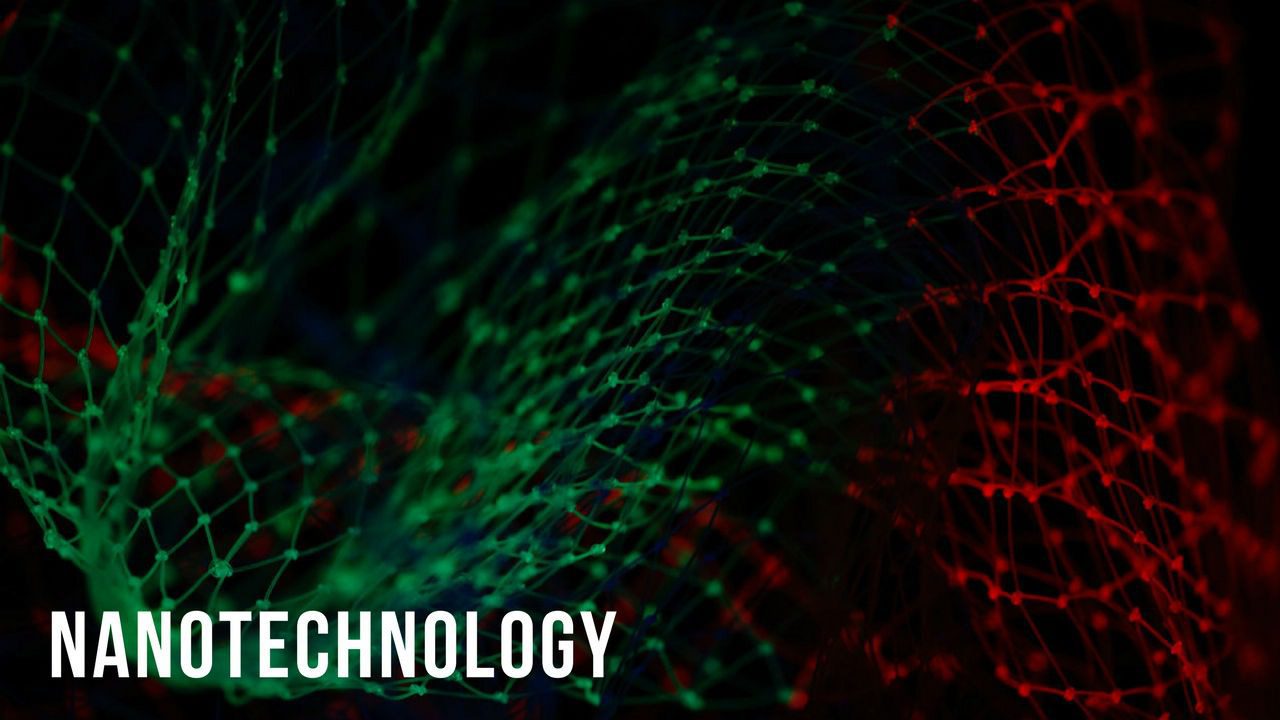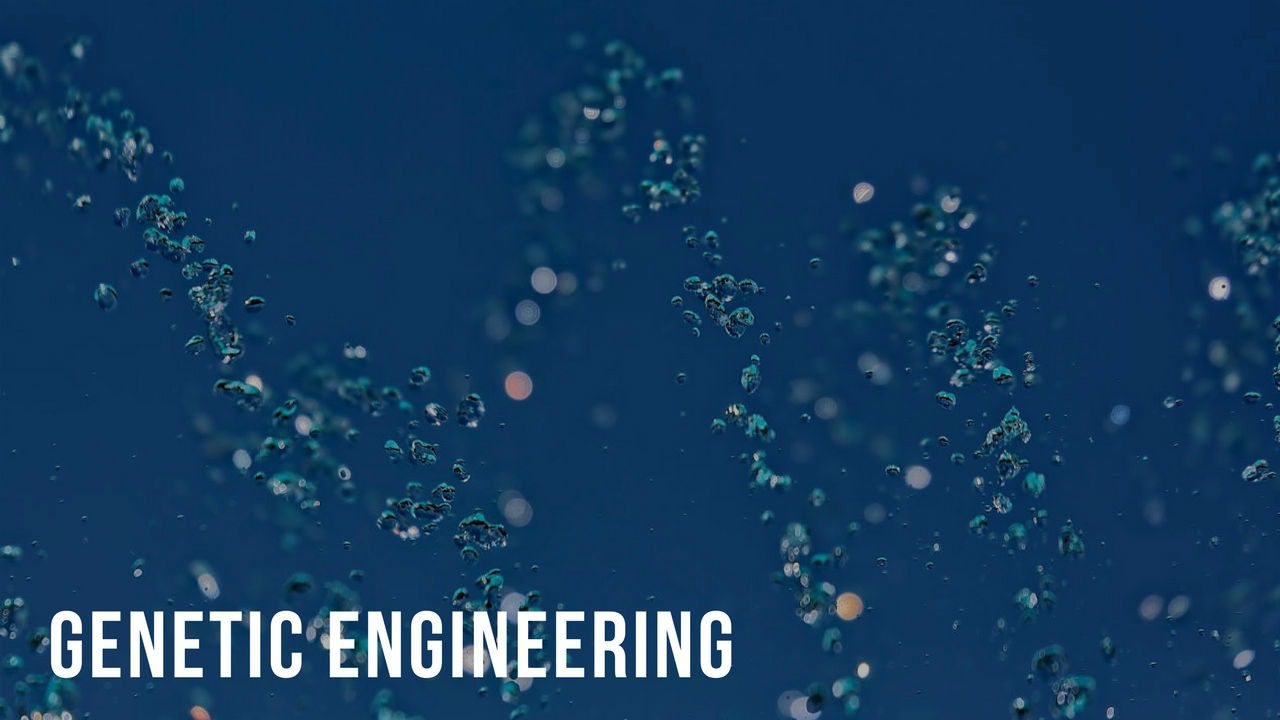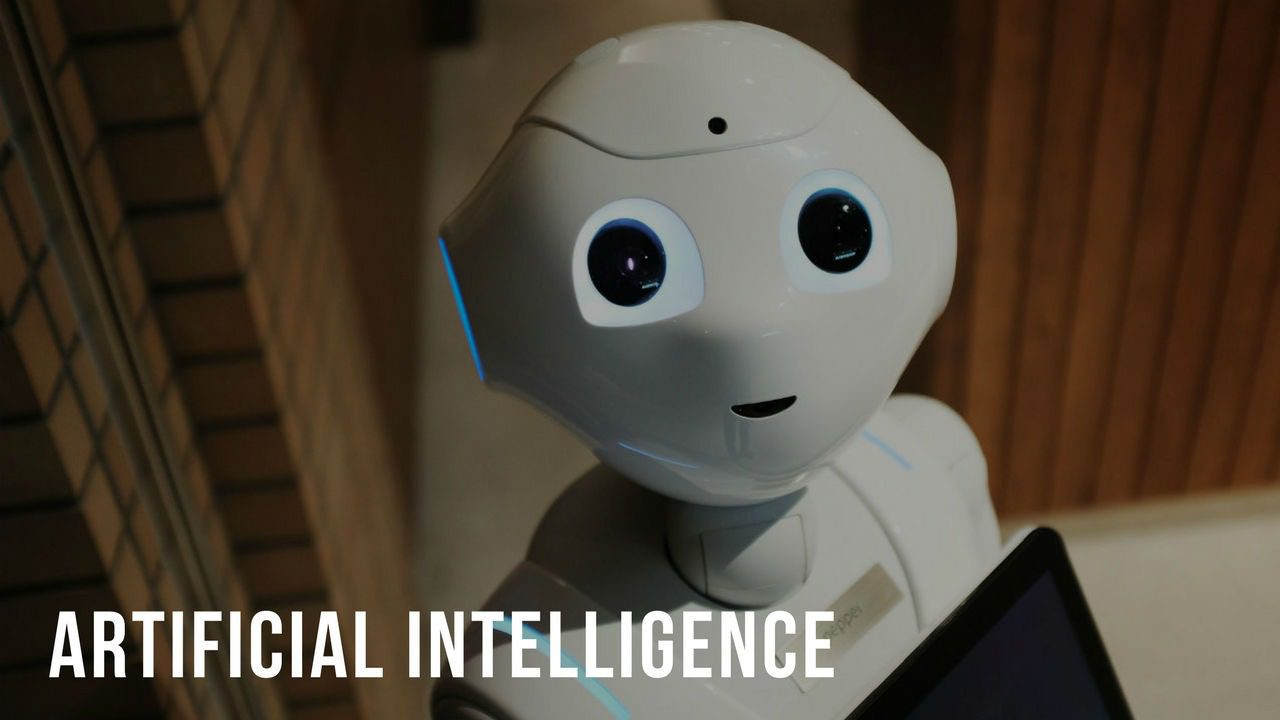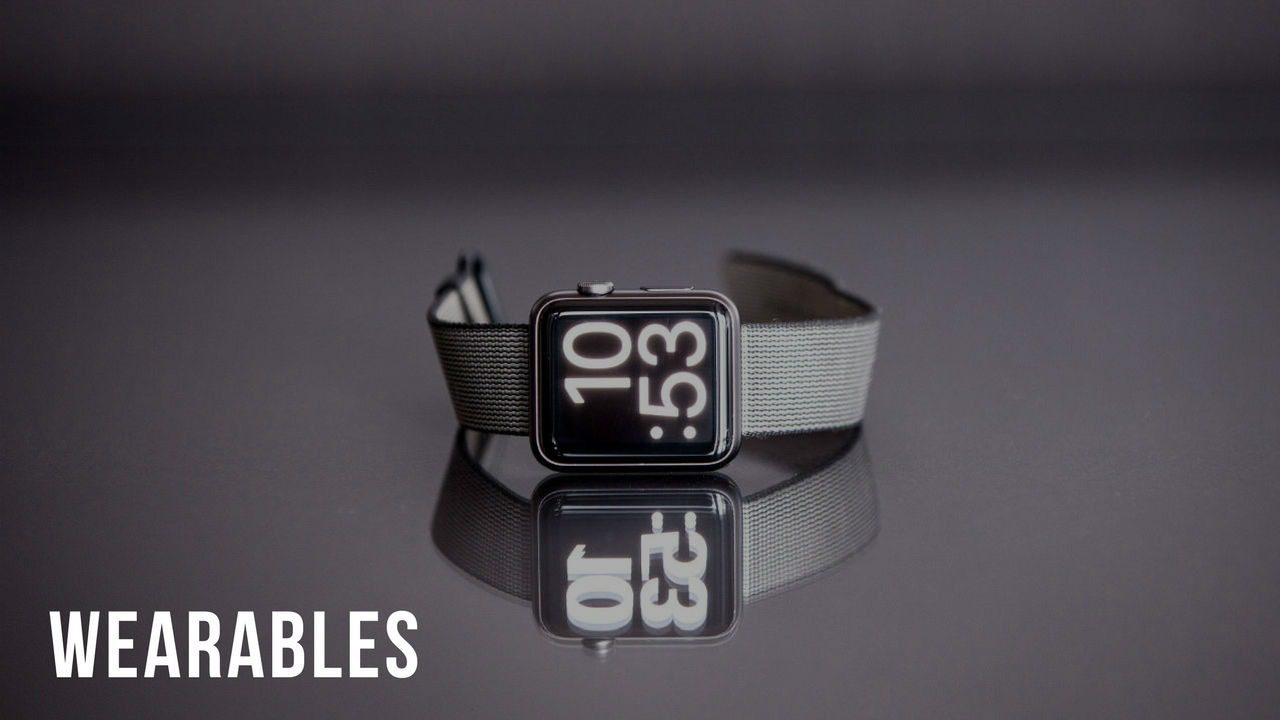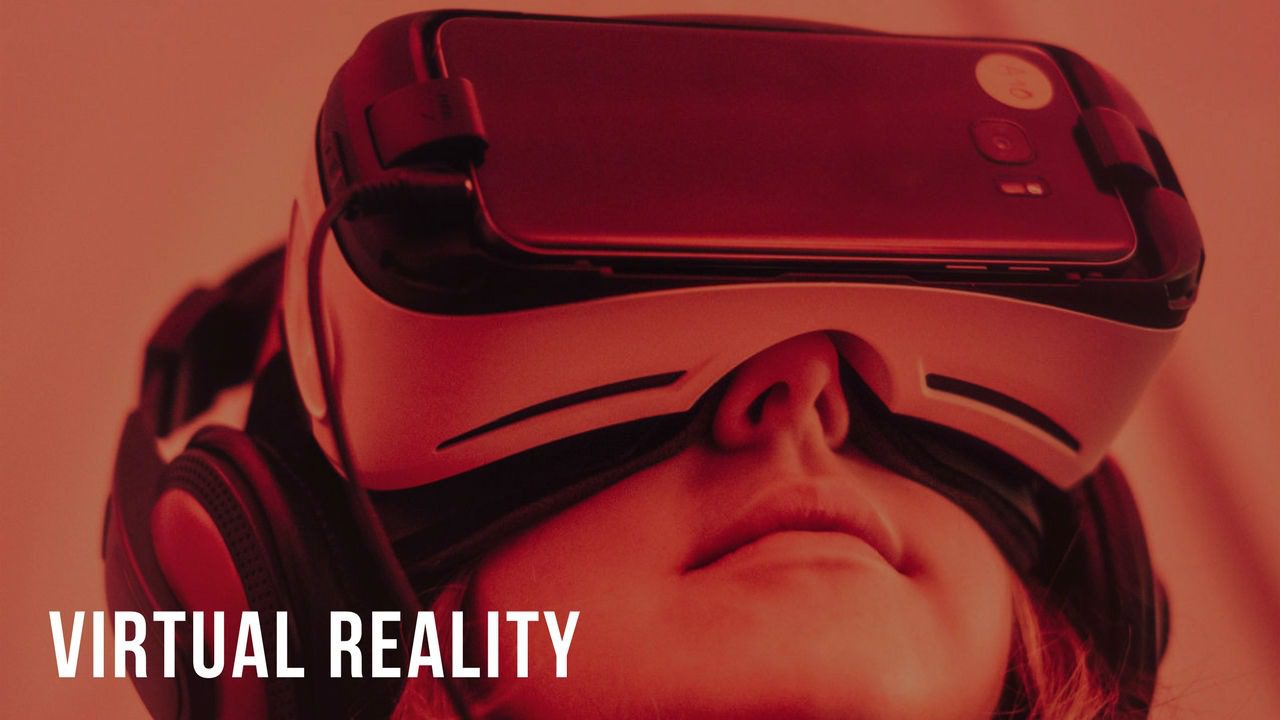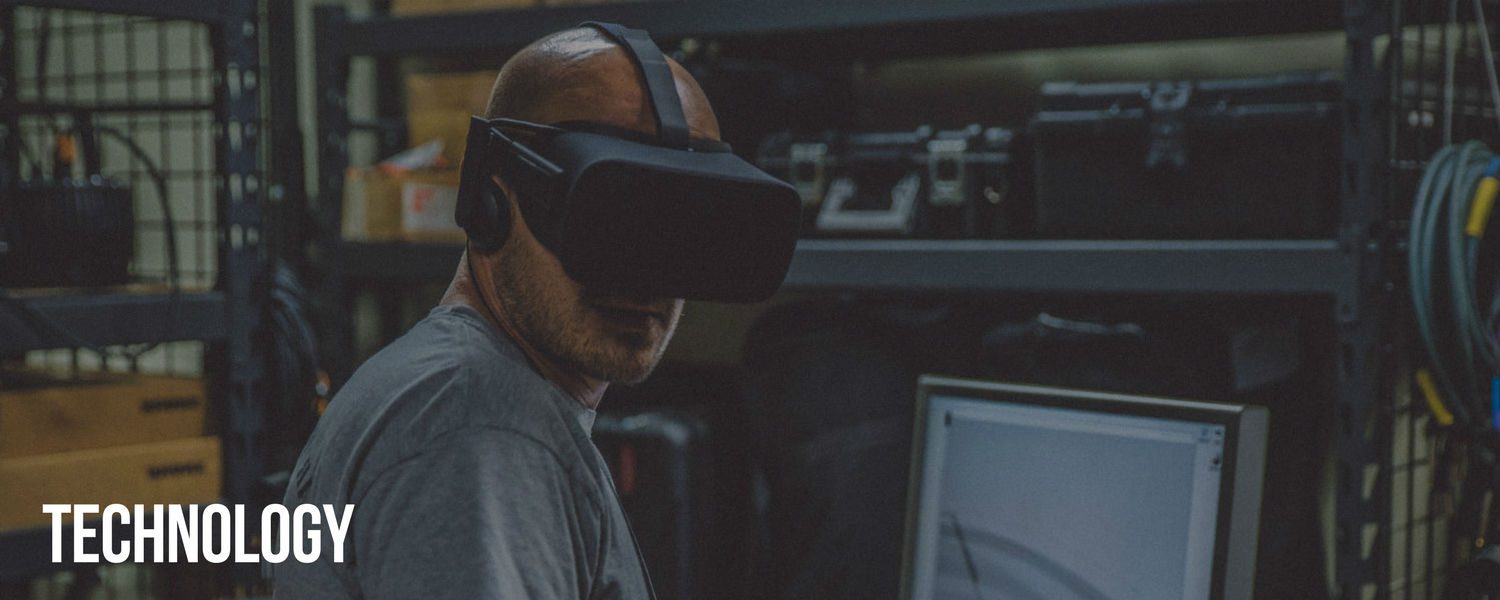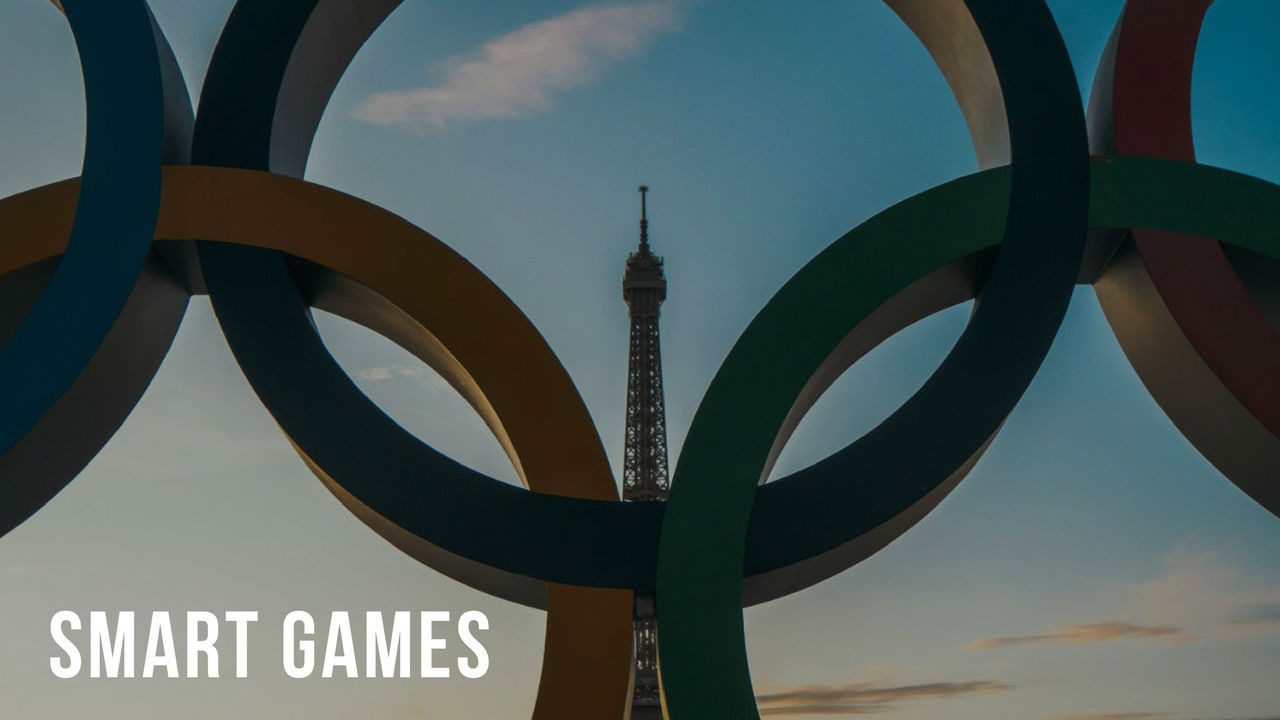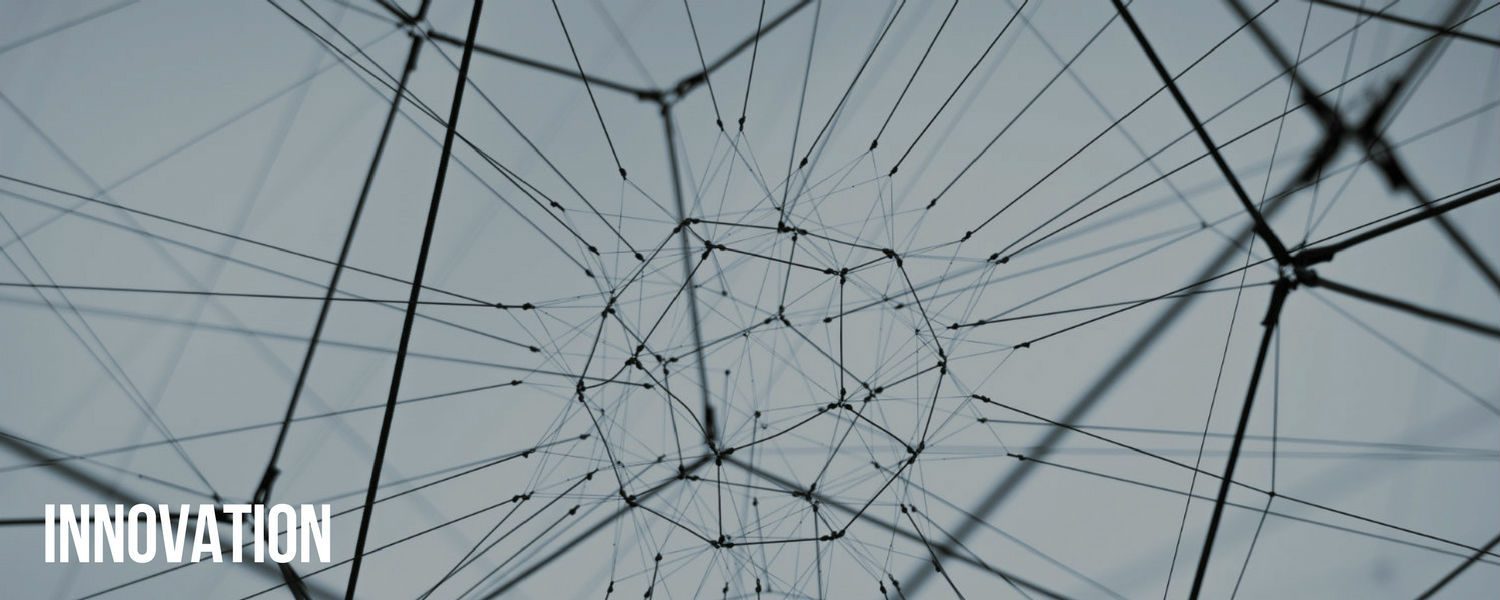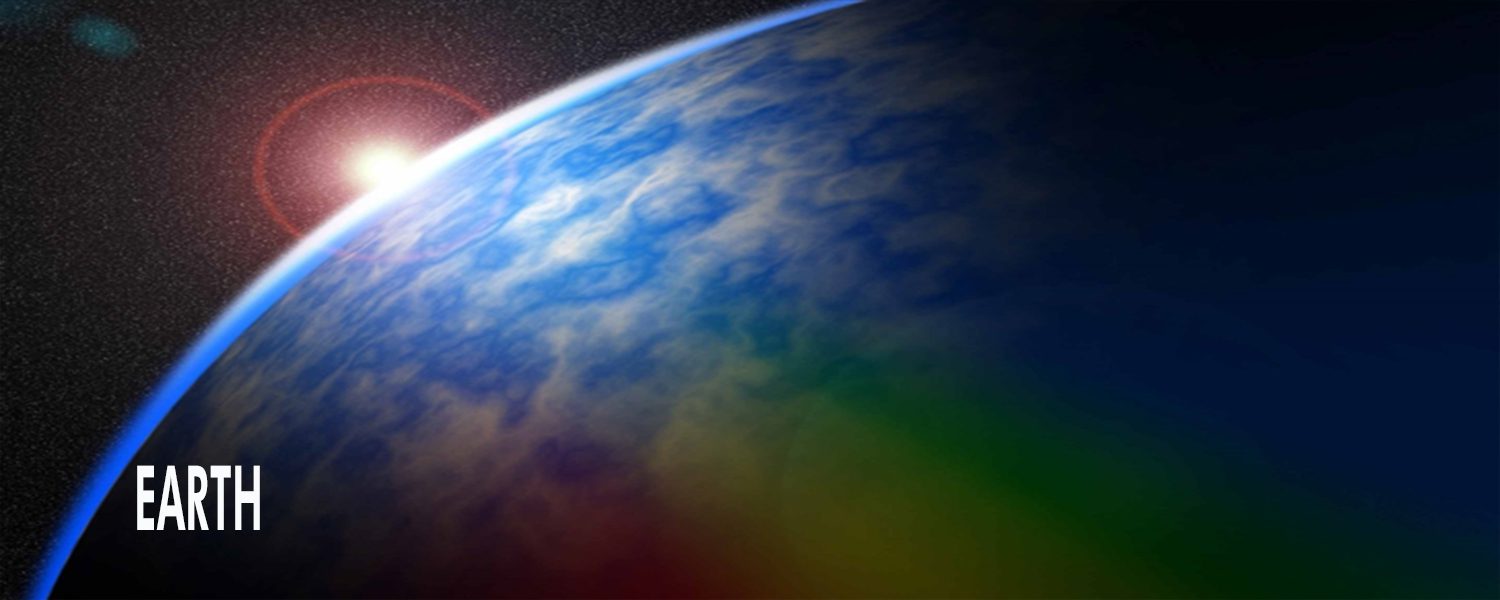 ON THE PRODUCTIONS SIDE
YOU DON'T HAVE TO WORRY ABOUT THE CONTENT OR THE PRODUCTION. WE TAKE CARE OF IT FOR YOU SO YOU CAN FOCUS ON WHAT YOU ARE GOOD AT!
Our creative production and online distribution work together to deliver tomorrow formats' today!
We develop original content with our own I.P. and create authoring applications based on these. We structure new financing models to leverage content worldwide using technology to bring content to our audience creating partnerships that benefit everyone with new digital platforms.
Innovative formats is part of the Windom Media experience.
360 Technology offers in depth story telling experiences bringing our audience squarely into the environment created for them. 360 Live Streaming brings you into the action from your own living room. Share it with others or ogle alone. Either way you can experience any situations with our live solutions. 360 Motion Design provides integration of FX and augmented reality inside our immersive experiences with state of the art CGI content and virtual reality environments.
Our Interactive Series is the first of its kind with technology that brings you into the core of the action.
Our Community offers a one of a kind immersive experience taking you into an entirely new world.