Publishing Books The WinGlobal Way!
Publishing Your Books In The New Digital Landscape
Book Giveaways
Book Promotions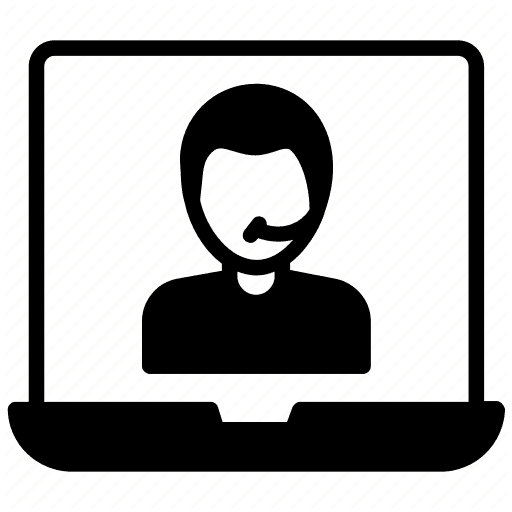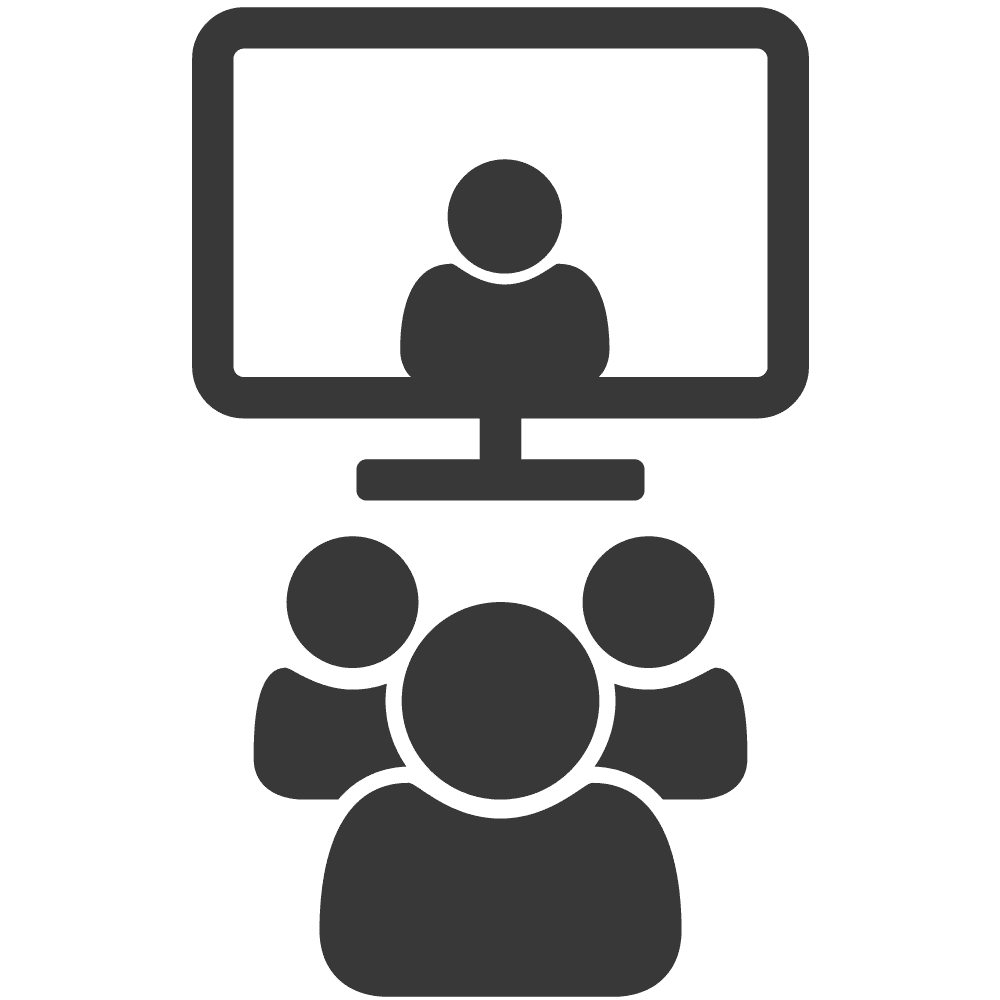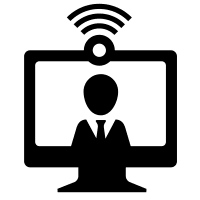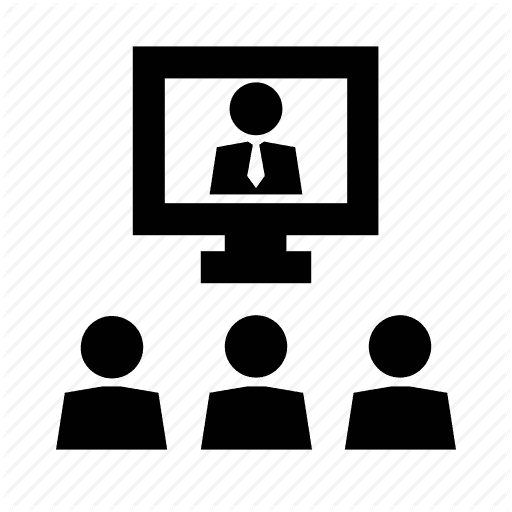 PROMOTIONS WITH WINGLOBAL!
ABOUT THE WINDOM BRAND
Windom is a bridge between today and tomorrow... A bridge to a Future Life - A new way of life brought about by Science, Technology, and Innovations. Science Fictions and Science Facts.
The Windom BRAND is based on safeguarding our Planet, impacting sustainability for our world, and creating a experiential customer journey you will remember.
On the fiction side: NEWDAWN is a way to introduce the many scenarios we may encounter in our future.
On the Reality side: Discover Tomorrow Today builds awareness of what is already under ways and what is coming in the years ahead.
The next generations need A NEW DAWN for our world. Aligning values to the new wave of science and technology coming our way so we maintain a world we want to live in requires a movement. This begins with you!
WINGLOBAL is our way to spread the word... Rewarding you, our members with great things that build the momentum for the New Dawn of Earth!
Storytelling brings results if we focus on things that matter and as part of this movement, we are building a Foundation to impact the planet. A portion of your subscription with our VIP membership and a portion of any purchases in our books or merchandising will go to worthwhile causes to support mending our planet Earth.
FIVE REASONS WE WANT TO DO BETTER!
Increased Relatability & Trust

We want you to identify and relate with Windom. For that, we need to do more. We want you to understand the value of what we offer and put a face to Windom... I guess that will be mine -- the author of NEWDAWN! So, I guess you will see me on video more and more.

Reach More Potential Customers Through Social

We will make sure to connect the videos across social media. If you think it is relevant to you, please share with others. It is a great way to get more exposure with organic reach and engage more people.

More In Less Time

Videos have more impact since they are processed by the brain 60,000 times faster than text. It leads to getting you more information creating an emotional link to our products and engage with the NEWDAWN story.

Stand Out and Be Counted

In this overcrowded digital landscape, our videos will talk about the world of NEWDAWN and the realities of tomorrow so we maintain our choices in the years ahead.

Remaining Relevant For Success

There are so many things we do not know are already shaping our lives tomorrow. It is likely that our lives and businesses will change drastically in the years ahead. Don't you want to know? Awareness will help us remain relevant versus becoming obsolete.
THE STORY BEHIND THE STORY AND THE POWER OF STORYTELLING AND MUCH MORE!