WinGlobal
The most effective way to build your video library!

Culture Videos
Presentations
Interviews/VLogs
Explainers/Testimonials
Event/Product Videos
Webinars/Commercials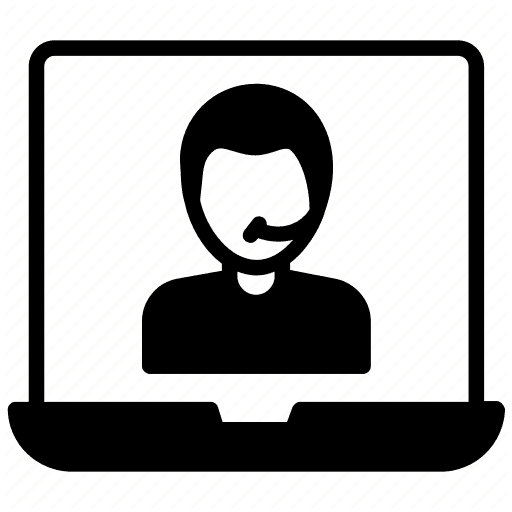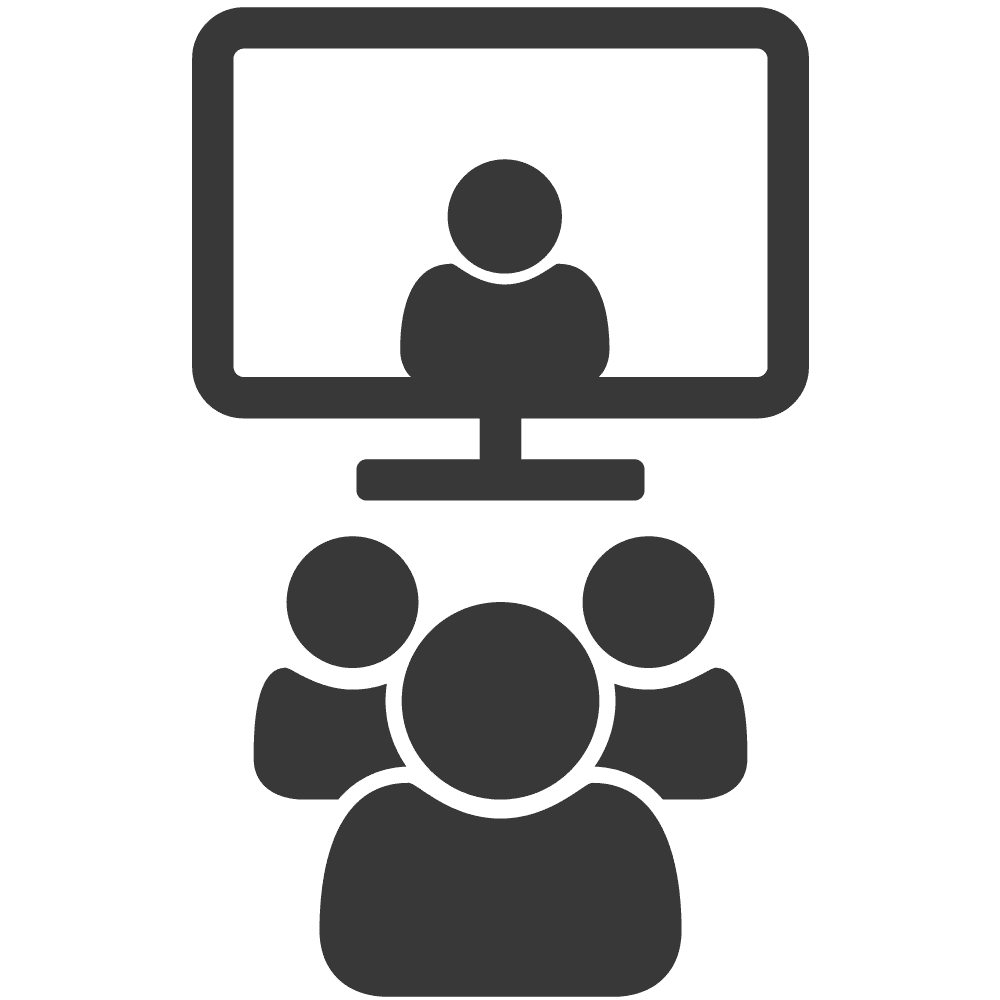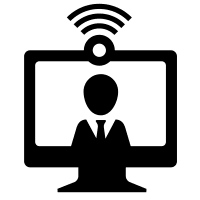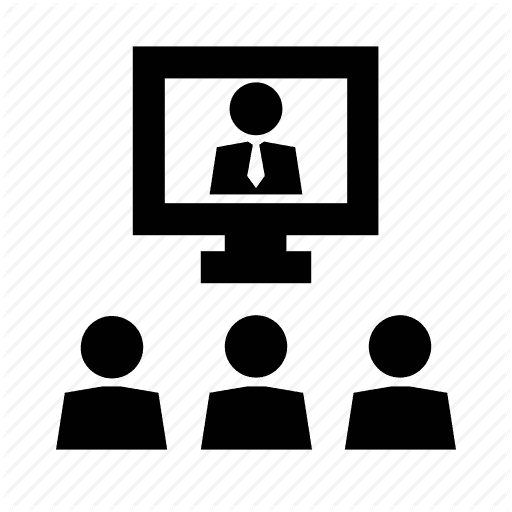 Social Media Networks have created an immense need for Videos. Communicating and maintaining a relationship with your audience demands more today due to the overcrowded global digital landscape.
Planning a mainstream approach, is no longer enough. Focusing on your message with storytelling bring results. While you focus on the how, let us deliver the why...And the why is what makes people become loyal to you, your brand and products or services. By creating experiential storytelling, we provide a personalized experience to your audience, thereby promoting brand awareness and loyalty.
The good news is that it doesn't have to break your budget. We focus on results and results require doing things differently, creating new rules, breaking old ones, and definitely building on what the audience wants, in a somewhat disruptive way.
Effective videos at reasonable cost is a sound monetization strategy in today's digital landscape. It is now an essential tool for companies to remain relevant today and thrive tomorrow.Get a full HD video and two free range of changes to promote your brand, products or services. Own copyright to your video!
---
Marketing In The Global Digital Landscape!
---
WATCH WHY YOU NEED A VIDEO BELOW!
FIVE REASONS YOUR BUSINESS NEEDS A BRAND VIDEO!
Increased Relatability & Trust

A brand video helps your audience (potential customers) identify and relate with your business. A video allows your fans to put a face to your business, and understand the nature of what you offer. People enjoy buying from people. The more they understand and get to know you, the more likely they will buy from you.

Reach More Potential Customers Through Social

Videos are the most shared piece of information across social media. If your audience thinks it is relevant to them, they are more likely to share it with someone who might find it useful. This is a great way to get more exposure. Targeting your message enhances your organic reach and your ability to engage more people.

More In Less Time

Videos have more impact. They are processed by the brain 60,000 times faster than text. In less time, you can give your audience more information they will actually retain because you are creating an emotional link. The immersive quality of video is more passive and so it is easier to engage with.

Stand Out and Be Counted

In the digital landscape, video will become more essential. The numbers speak for themselves: 90% of consumers acknowledge that a video helps them make a decision to buy a product or service. 65% of executives who watch a work related video visit the website afterwards. 64% of people who vist a website are likely to buy after watching a video.

Remaining Relevant For Success

Companies are increasing their video library so they remain competitive. In fact 71% plan on increasing their video budget. If you do not make a point to do this now, it is likely that your business will lose ground and market shares. Do not become obsolete and set yourself up for success today and tomorrow.
A Look At What The Future Brings!
Storytelling Secrets Formula
The perfect way to attract new customers and create resonance for your audience.
I Want Access!
Our Process
There are several ways to create these videos and we will evaluate the best method to deliver your message in view of your goals and objectives and budget consideration.
Learn More
Solving The Digital Asset Challenge
From Start-Ups To Fortune 500
Providing An Effective Road Map From Start To Finish
WinGlobal is a Martech (marketing and tech) company, subsidiary of Windom Media, with an extensive background in marketing, advertising/public relations, and production having worked with start-ups and Fortune 500s companies in the United States and in Europe.
We have garnered over fifty (50) Addy Awards working with clients in a variety of fields, from manufacturing to retail, real estate, finance, energy, alternative and most especially in Entertainment and Technology.
Our broad experience offers you an edge with:
Strategic and tactical branding services
Digital assets video library creation
Storytelling and entertainment know how to the forefront in our commercials, television and film production.
• Our network provides us reach.
• Our connections bring us depth.
• Our experience gives us range.
• Our specialization delivers focus.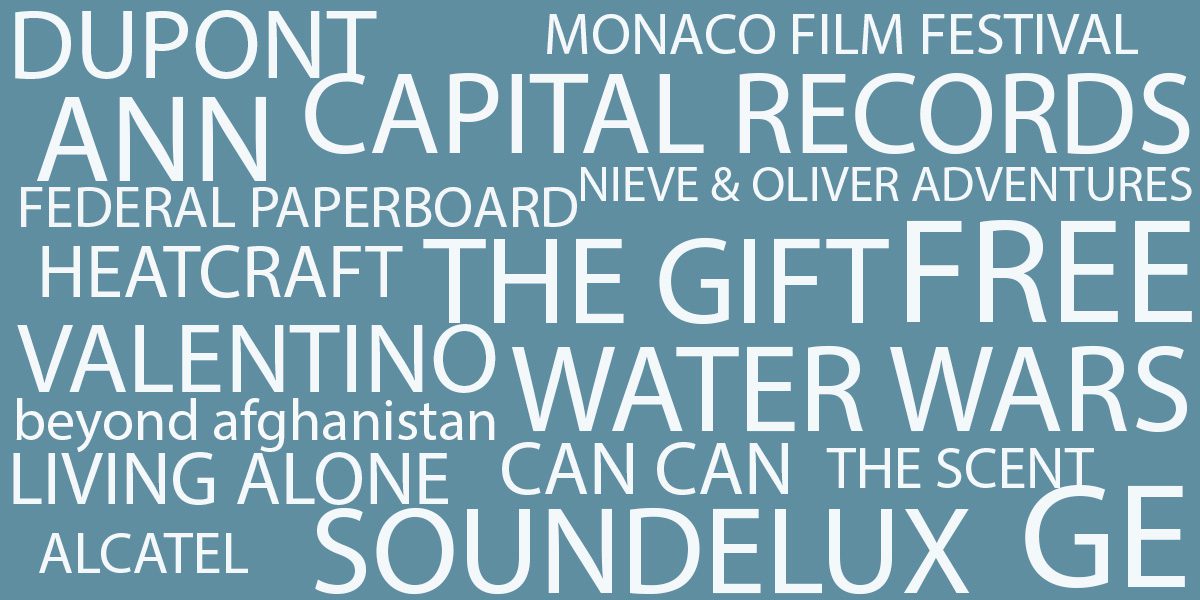 Contact Us For More Information!