Our Community
Join Us Today!
NEWDAWN Saga Books
Discover Programming
Conversations Access
Around the Table Access
Get Special Promotions
CryptoCurrency Access
---
COMING SOON!
Our Community Access Passes!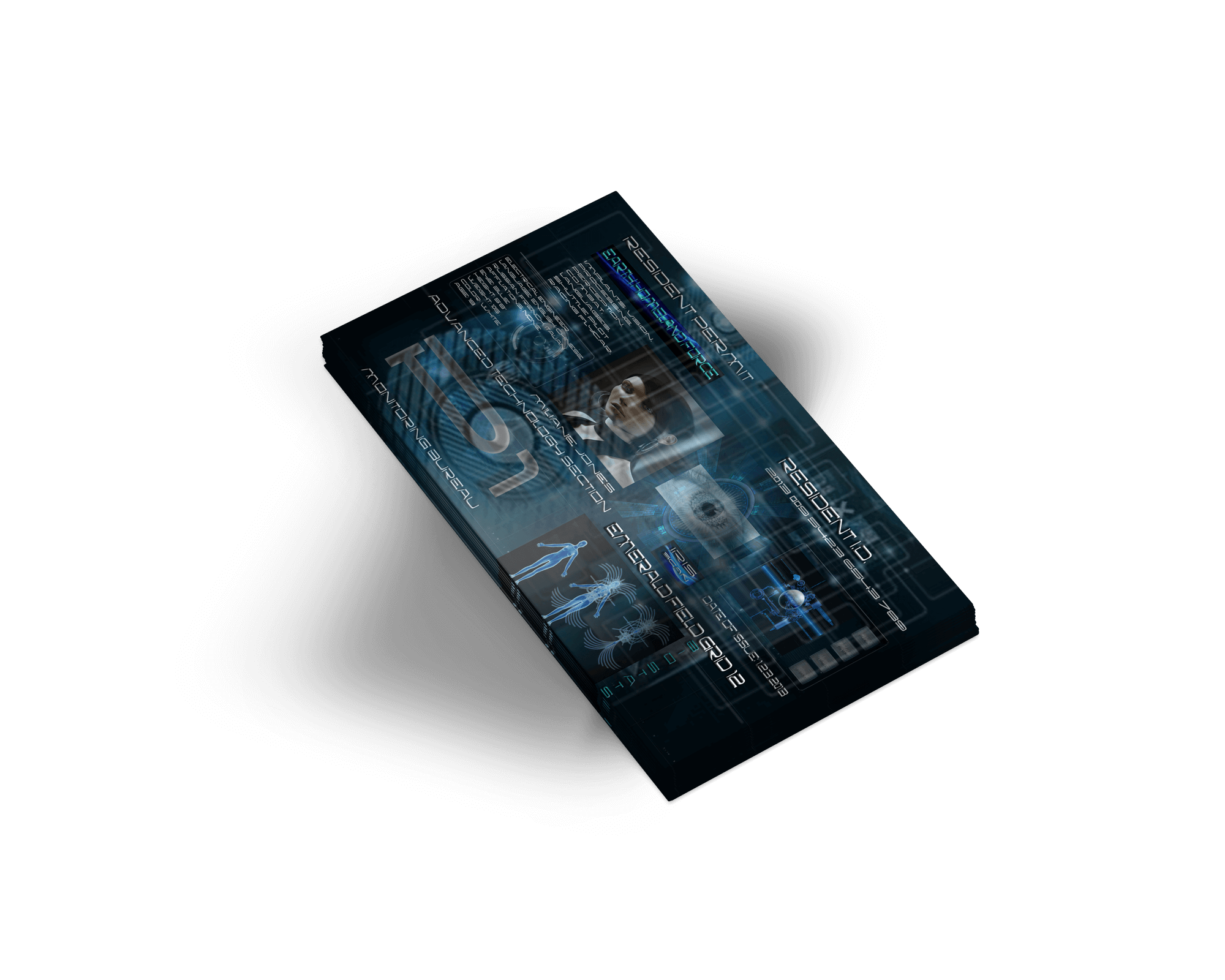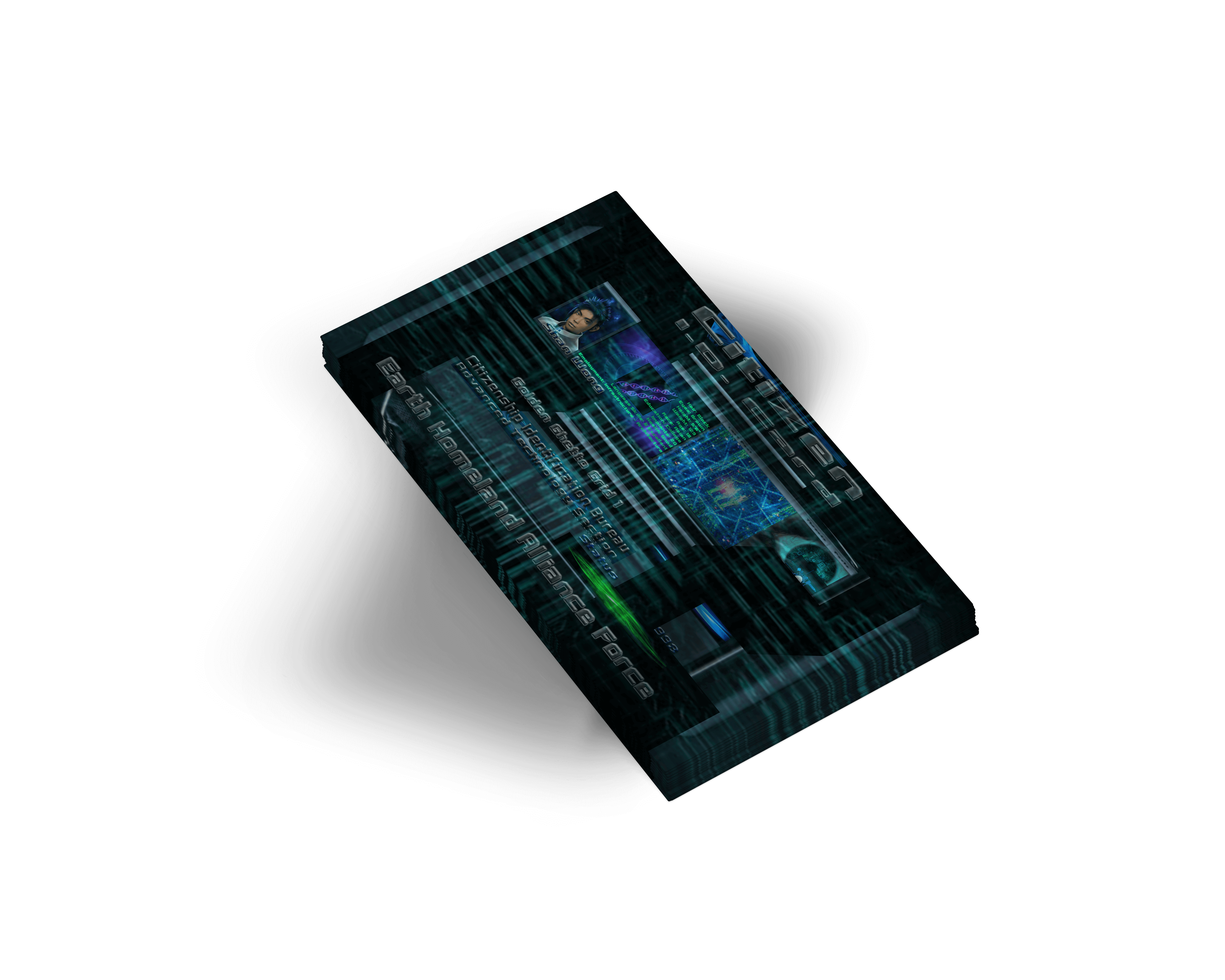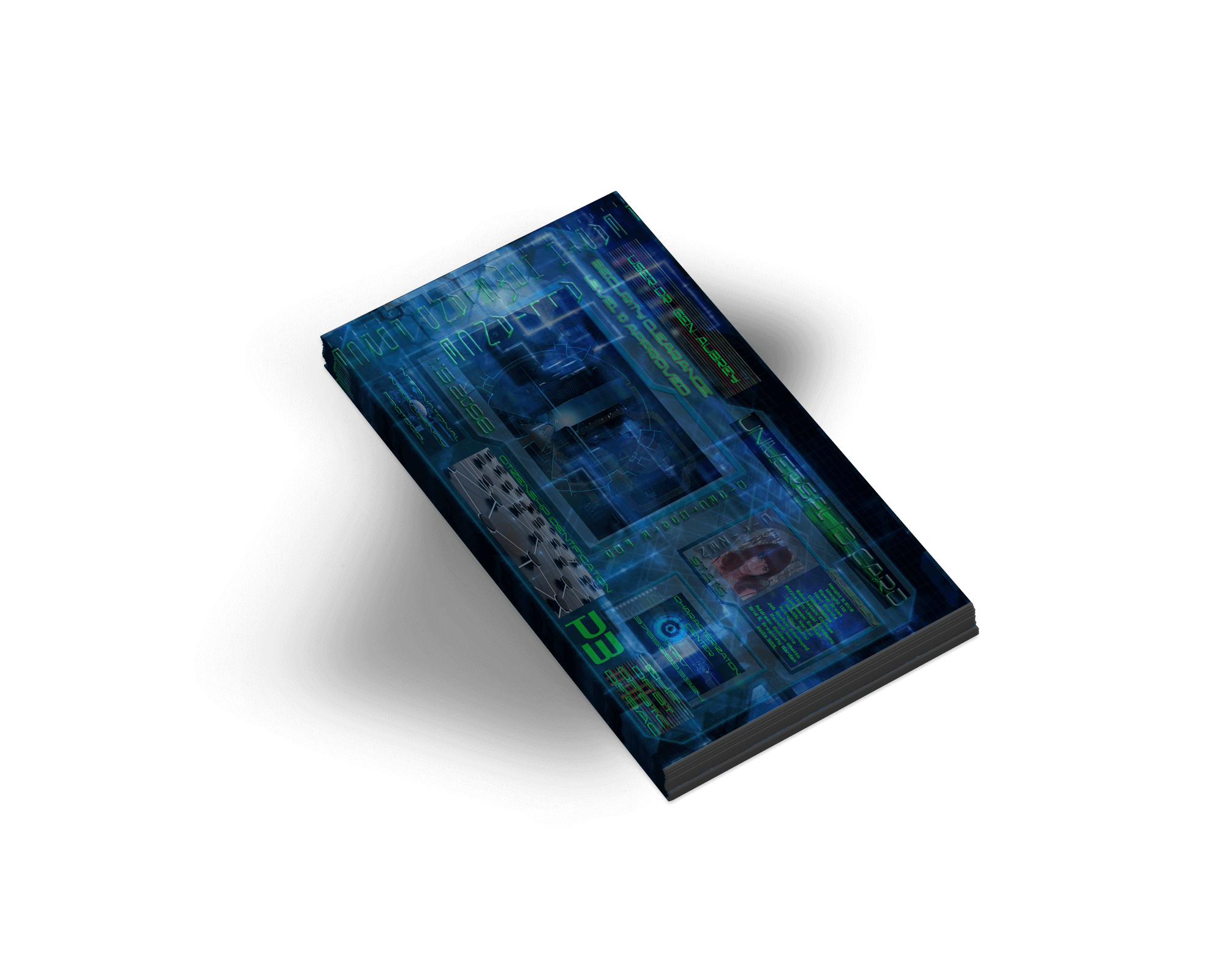 NEWDAWN World With The upcoming Gateways Game Awaits!
---
ORDER YOUR NEWDAWNER T-SHIRT TODAY.
NEWDAWN World T-Shirts are available now. The other items will be available in our store in May 2019.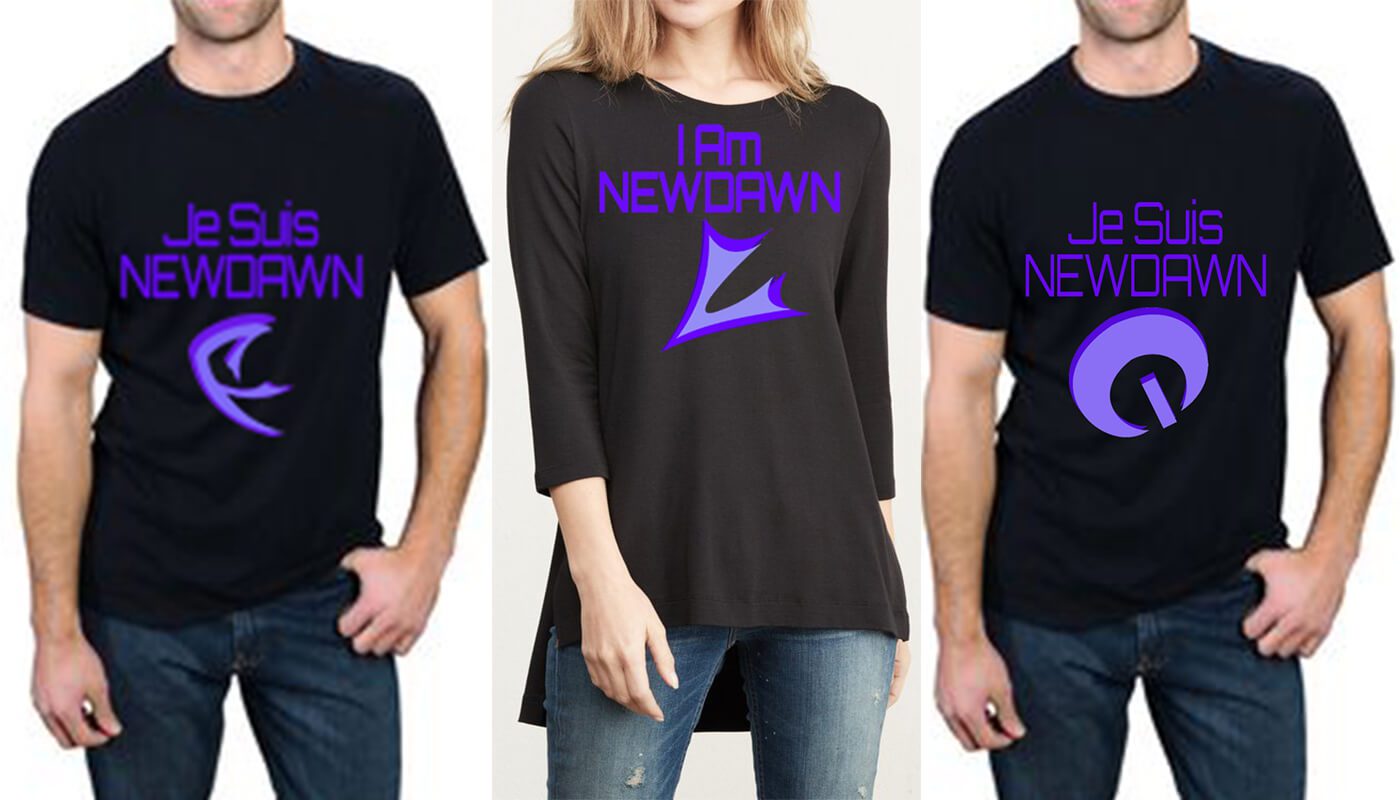 JOIN US TODAY
BECOME A PERFECT HUMANS
WE ARE HEADING TO THE YEAR OF
2098
WELCOME TO ANG CITY.
The NEWDAWN Saga begins with NEWDAWN ROAMERS and introduces the Center and the world of Ang in 2098. It is followed by NEWDAWN CENTRAL, which brings us back to our time and the changes ahead for our species as we are swept away into the future. Then, travel all the way to 2098 with NEWDAWN REBOOT!
Become a newdawner And Get Your FREE Gift!