Windom Media
Freedom to Create
Innovative Formats
360 Videos
Interactive Series
AR/VR Productions
Immersive Experiences
Mobile Games
FUTURE LIFE
Programming about science, technology, and innovations today shaping our world for tomorrow.
PICK A PROGRAM CATEGORIE
SELECT A SHOW
BECOME OUR PARTNER!
---
Windom Media brings you a vision of the future with programming dedicated to the "World of Tomorrow." We will cover what the future holds for all of us with our Reality series, based on the advances of science, technology and innovation.
Working together with our Sponsors Partners, we provide information to the world about the path ahead, highlighting themes that will change our lifestyles and the future for our planet.
Earth and our evolution being what it is, there is no doubt that "science fiction" turns into "science fact" and has an impact on our reality today and that of tomorrow. Indeed, fifteen years ago the idea of a driverless car remained in the realm of SciFi, while today we see them in the streets of Las Vegas.
Windom Media and the NEWDAWN Network is the bridge between our world today and the new landscape of tomorrow. Our mission is to bring to the forefront the changes that lay ahead and that will influence our transformation as human beings. Our purpose is to provide to the public information, to bring forth issues, to envision and allow people to foresee what changes we face in the years ahead as science, technology and innovation unfolds new capabilities and frontiers.
The reason is simple. Our need to maintain values that will shape our future rather than wake up one day in a world we no longer recognize dictate these steps. For indeed, up until this moment, we have transformed the world around us. Now we are about to embark into a transmutation of ourselves.
Let's be aware of our choices so we can indeed make them! Help us bring this vision to the world and prepare for tomorrow.
WHAT'S IN IT FOR YOU?
Content is key. This is something everyone knows. Marketing is now all about videos. We provide you strategic content giving your company great subjects to feature and position you as an influencer in a different way, bringing your brand to the forefront with experiential environment and storytelling.
RELEVANCY OR OBSOLESCENCE?
To remain relevant as a company in the future, one must understand and adapt to the changes ahead. Our content positions brands so the audience of tomorrow relates to them in a digital world. As influencers for the future, we shape the path ahead. We drive the momentum to maintain a grasp on our transmutation. Thus far, we have changed the world around us. Now, we are entering the era where we will begin to transform ourselves. We look over the horizon to distinguish the Evolutionary Viral Patterns that transform our digital world. The momentum for this global shift will only accelerate in velocity… Are you ready?Dominique Luchart
OUR SHOWS ARE ABOUT...
DISCOVER TOMORROW TODAY!
Our process is simple. Select a subject that works for you and your image, something that your audience will relate to and we do the rest. We can work with you to position your brand in the right way with respect to the program you which to produce as a partner with us.
JOIN US TODAY
INQUIRE ABOUT OUR SPONSOR PARTNER PACKAGES
SOME SHOWS ARE ALREADY IN PRODUCTION... BUT YOU STILL HAVE PLENTY OF CHOICES!
Our shows bring us closer to what the future will look like when things like Nanomedicine, Domestic Robots and Climate Engineering will be an everyday thing.
Approached from a very real perspective, we plan a series of shows, online via an OTT platform.
Windom Media delivers insights to life tomorrow based on factual information.
Get Access To Our Sponsor Partner Packages!
---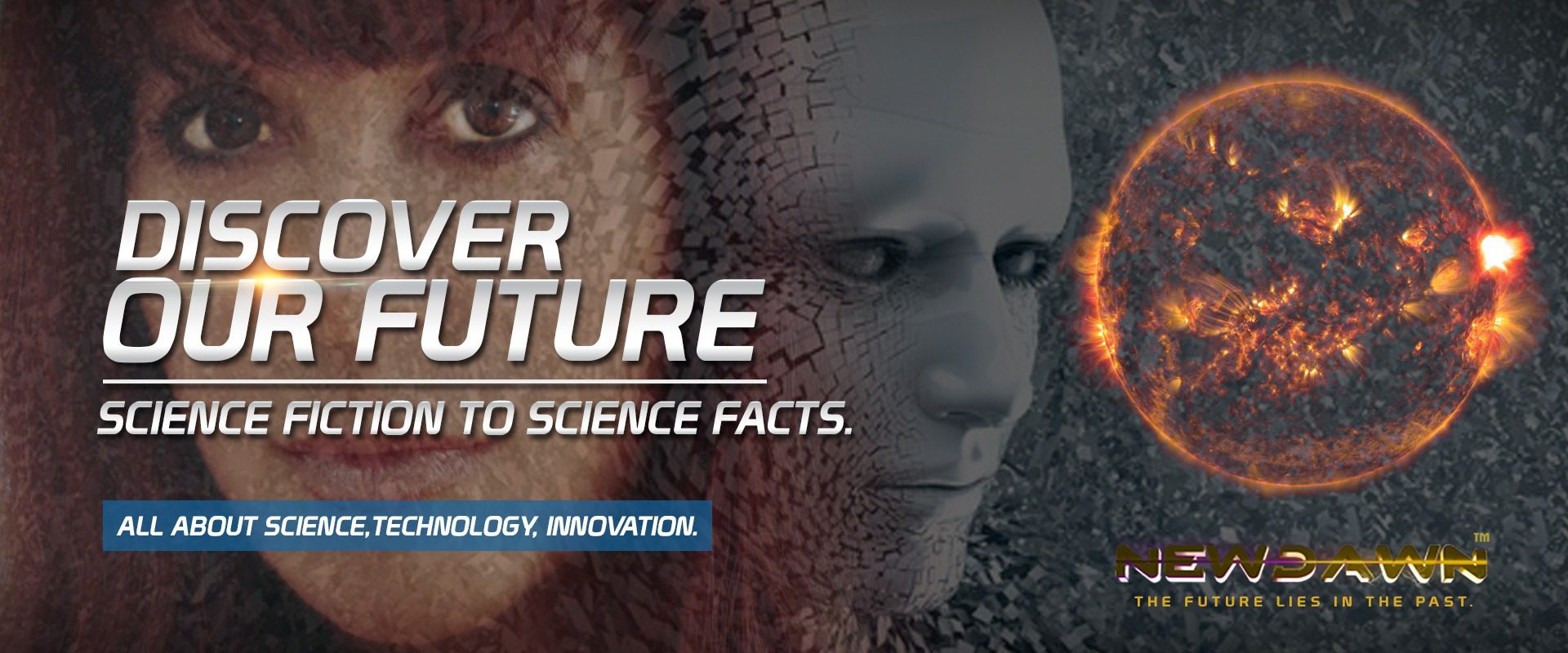 ON THE PRODUCTIONS SIDE
YOU DON'T HAVE TO WORRY ABOUT THE CONTENT OR THE PRODUCTION. WE TAKE CARE OF IT FOR YOU SO YOU CAN FOCUS ON WHAT YOU ARE GOOD AT!
Our creative production and online distribution work together to deliver tomorrow formats' today!
We develop original content with our own I.P. and create authoring applications based on these. We structure new financing models to leverage content worldwide using technology to bring content to our audience creating partnerships that benefit everyone with new digital platforms.
Innovative formats is part of the Windom Media experience.
360 Technology offers in depth story telling experiences bringing our audience squarely into the environment created for them. 360 Live Streaming brings you into the action from your own living room. Share it with others or ogle alone. Either way you can experience any situations with our live solutions. 360 Motion Design provides integration of FX and augmented reality inside our immersive experiences with state of the art CGI content and virtual reality environments.
Our Interactive Series is the first of its kind with technology that brings you into the core of the action.
Our Community offers a one of a kind immersive experience taking you into an entirely new world.