NEVER MISS A DOMINIQUE LUCHART BOOK!
---

Author of the Newdawn Saga
NEWDAWN Saga Guide
NEWDAWN Roamers
NEWDAWN Central
NEWDAWN Reboot
 NEWDAWN Rising
Others Coming Soon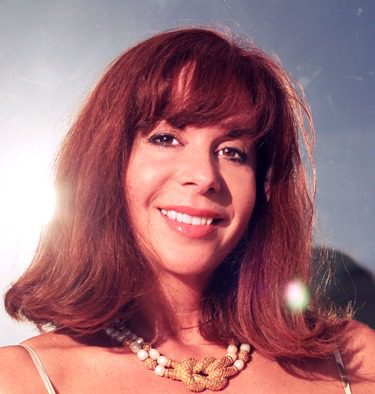 A glimpse into 2098 is not such an easy adventure. To get to Ang city, you must first access the cryo stage and travel through time. I know, it is not too far away from now, but when you get there you will see a world of difference! Don't miss the experience, it is exhilarating, unpredictable, a definite adjustment, and an eye opening. But since there is always a bit of danger into the unknown, I admit, it is not for everyone. Yet for those of us who like living on the edge, it is not something you want to miss. See you inside the grids!
I must also tell you that within the grids of Newdawn, every citizens take the Universal Pledge to protect the Earth.