MORE THEN A BOOK, A WHOLE NEW UNIVERSE.
Become a NEWDAWNER - Traveler Level Apply for Your Traveler Visa below
Your COMPLIMENTARY Book Is Waiting Inside
SYSTEM Gen Diary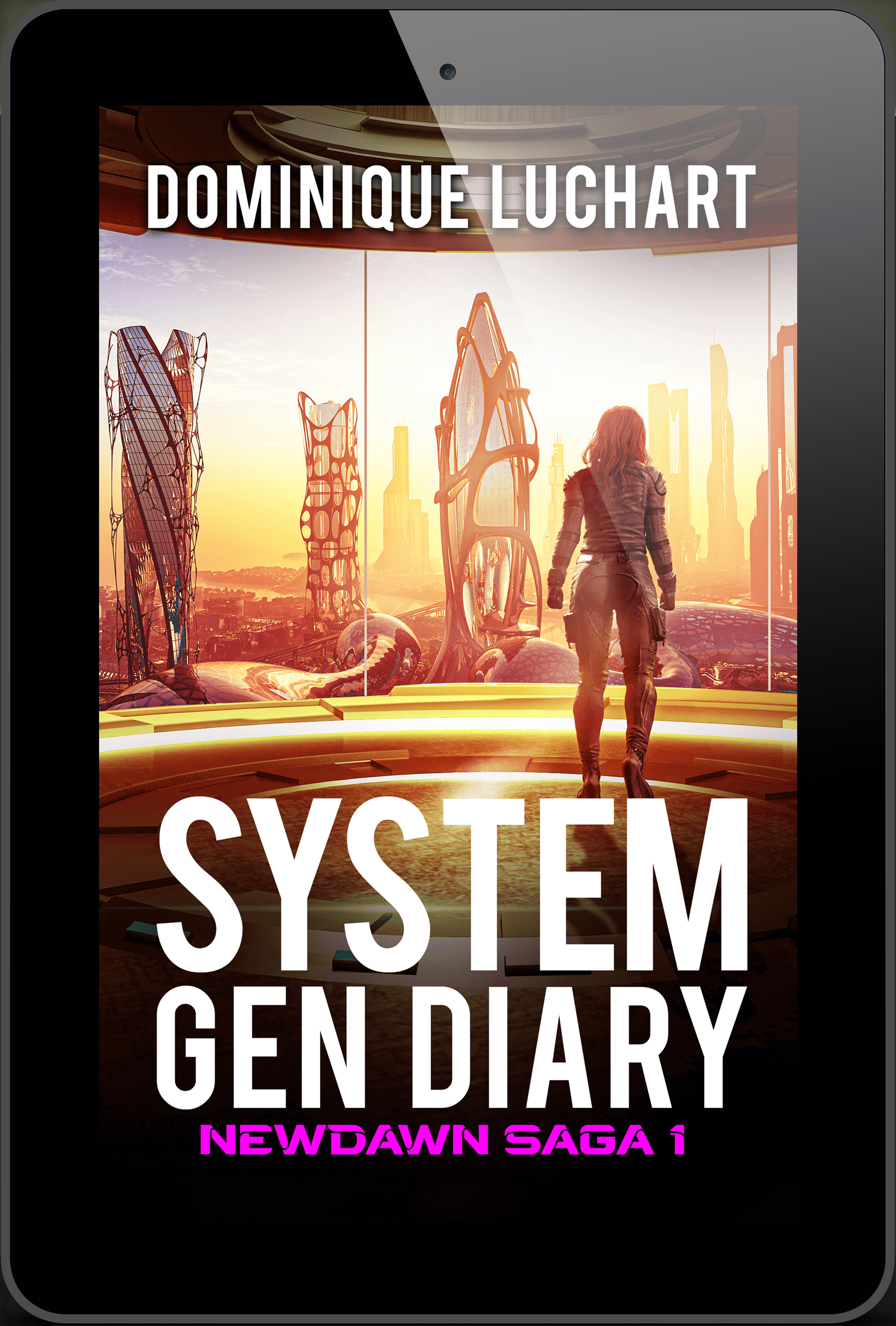 The Center An underground assault… With no clue who attacked… The only exit from the breach… The chamber linked to the accelerator…
System, penned by Dr. Dominique Luchart, the author of the NEWDAWN Saga, brings you into 2088 where Gen awakens into the future after her time in cryo sleep and lands into the System monitored by the A.I., DAINN.

The adaptation to Ang is brutal, the assimilation that awaits even more so… DAINN is an unknown holding her future in its planetary brain.

A complimentary copy of System Gen Diary is included when you become a member of NEWDAWN World. Click the button below to apply for your traveler visa and gain access to the world of NEWDAWN
APPLY FOR YOUR TRAVELER VISA HERE
A LOOK INSIDE THE WORLD OF NEWDAWN Membership Has It's Privileges
Become part of the Newdawn world. Your journey begins when you subscribe to our Newsletter and Alerts.

You will stay up-to-date with new collections, the latest podcasts, videos and webinars.

As an insider, you'll also receive special VIP invitations to NEWDAWN Conversations and the NEWDAWN Author Table plus other exclusive offers.

Once inside, you will also get access to :
NEWDAWN Allegiance Reward Points (ARP)
New volumes of the Saga
Our Gifts, special promotions, and merchandise discounts
Our Blog Plus
The latest news on the Newdawn Series
Insights on the journey ahead - both reality and fiction
Our box subscription series
Our Community
Our 2022 streaming videos, podcasts, and online events
Our upcoming game build up
Our VIP Access
But, there is more to it than just that… As we build our community, you will have an opportunity to enter our world and meet other members and you will be the first to know and get an invitation to our upcoming app.
Experience the Future
The NEWDAWN Saga moves fast and drives deeply into the core of a near future, keeping you guessing with twists and turns layered amidst an intricate world building with deep characters, thoughtful dialogue and sense of adventure from 2018 to 2098 and beyond.

Perfect for fans of Divergent, Hunger Games, Qualify, Delirium and Red Queen, the novel System, a diary of the Newdawn Saga series depicts an epic story in a dystopian world where ingenuity, determination, and emotion change a culture. Browse some of the Titles Available today :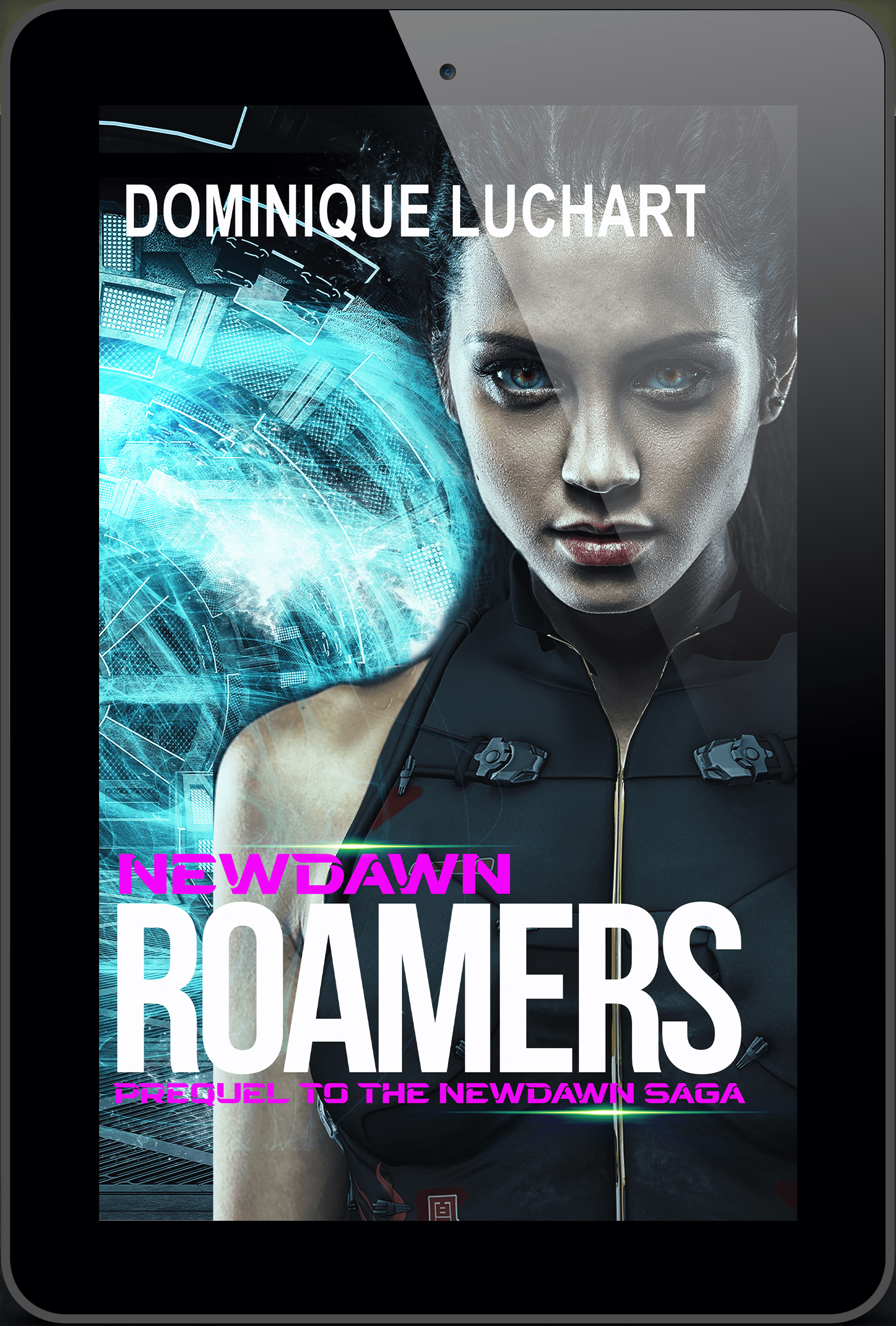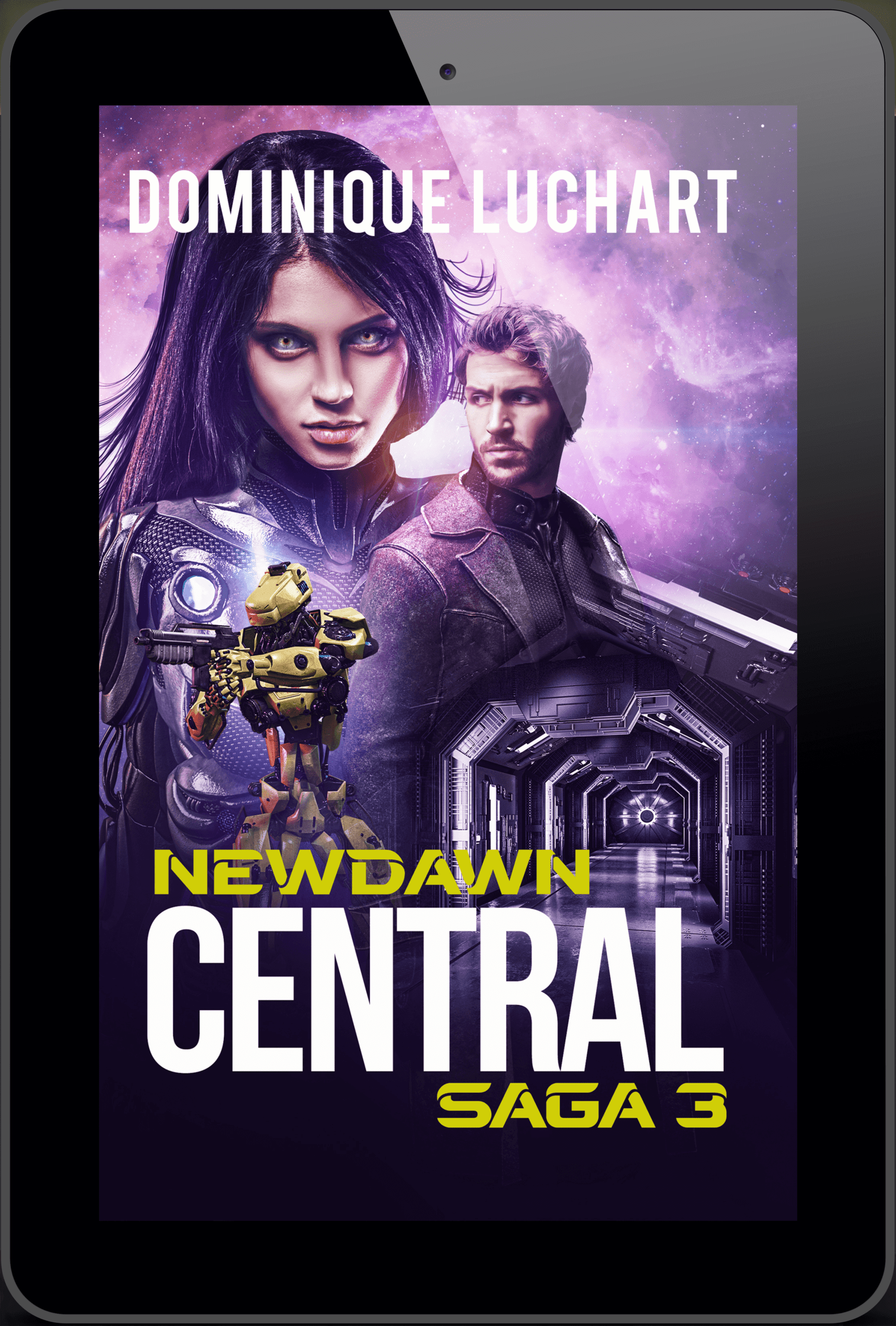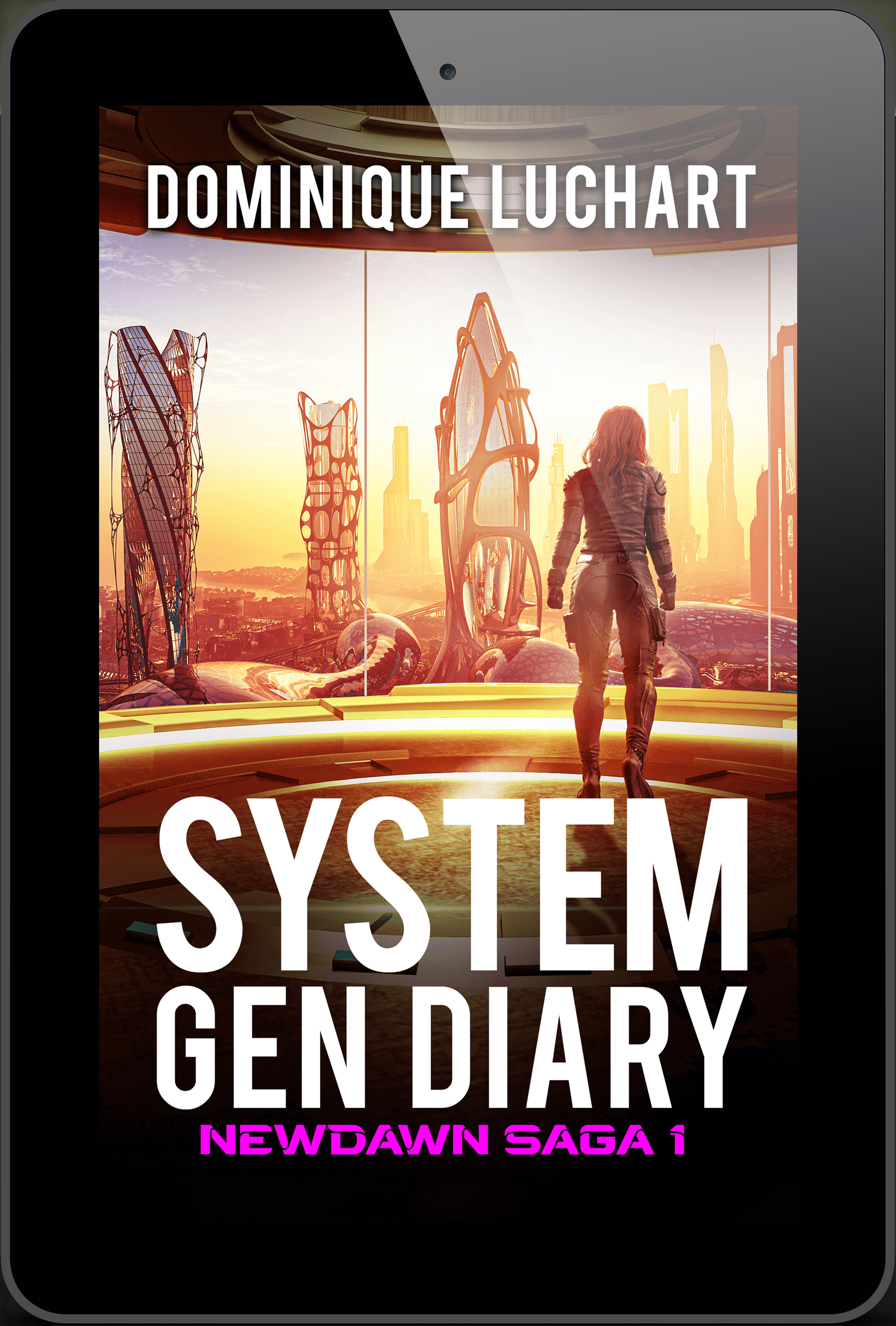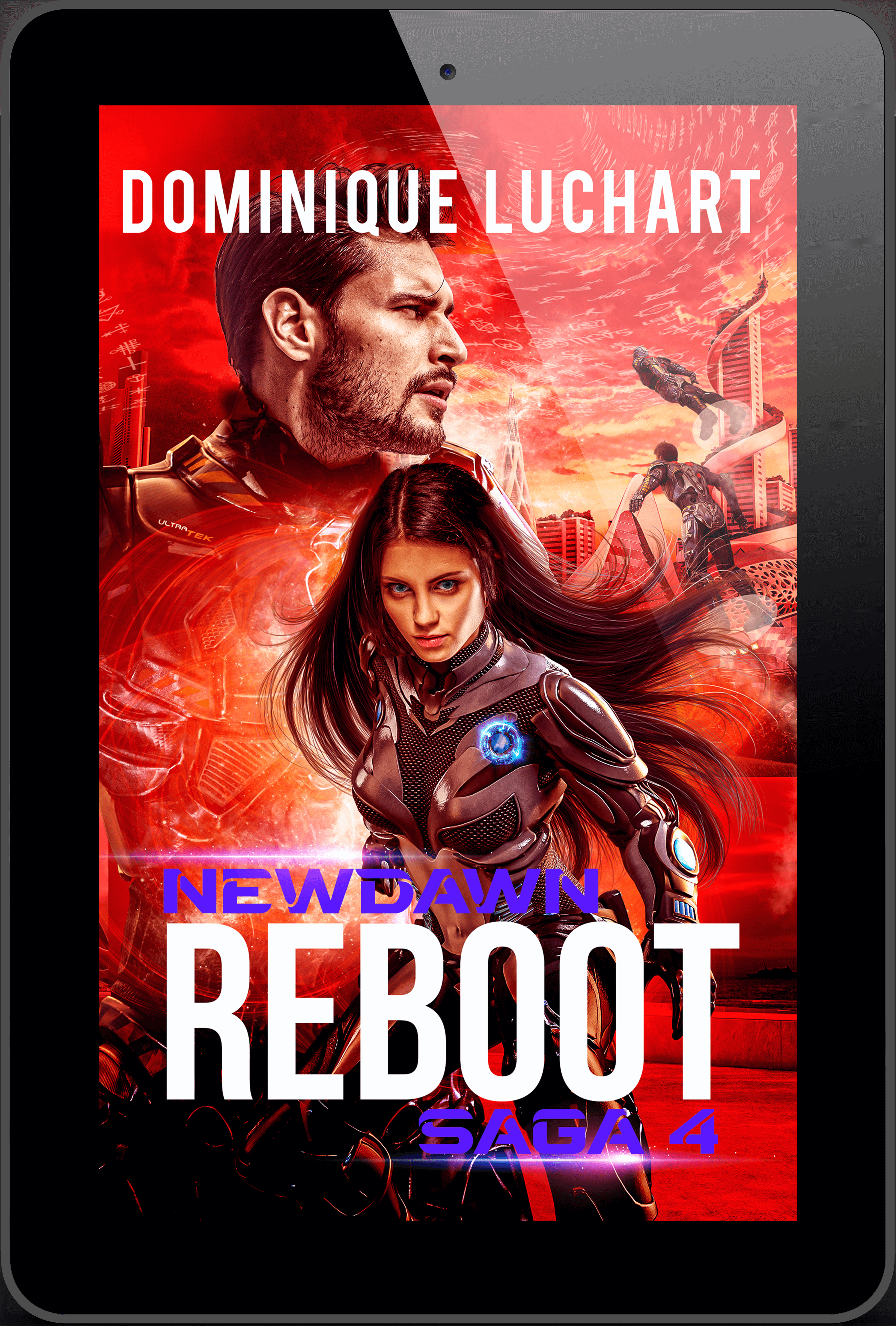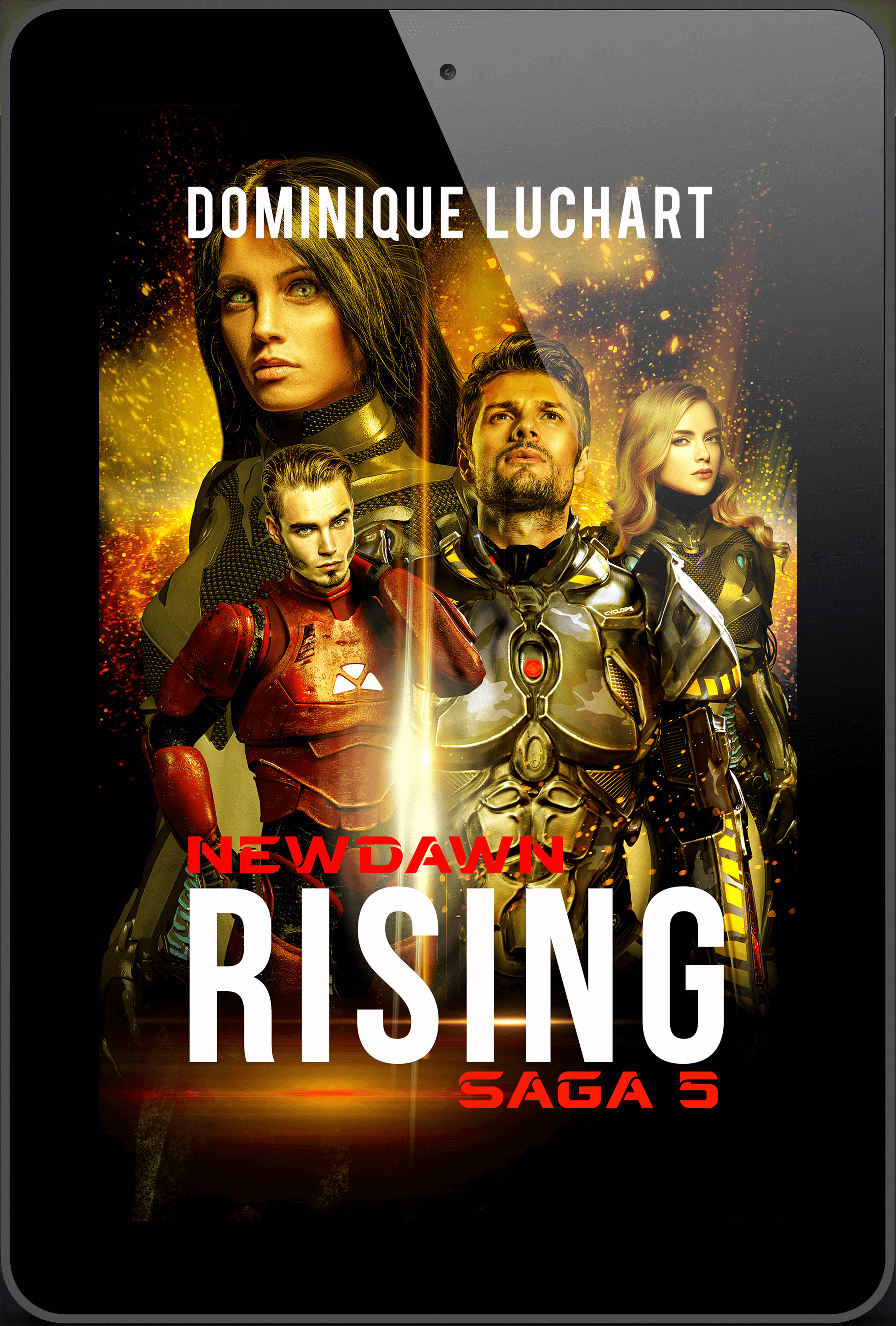 Upcoming NEWDAWN Saga Books
NEWDAWN RETRIBUTION
Upcoming NEWDAWN Saga Books
NEWDAWN DIARY TESH