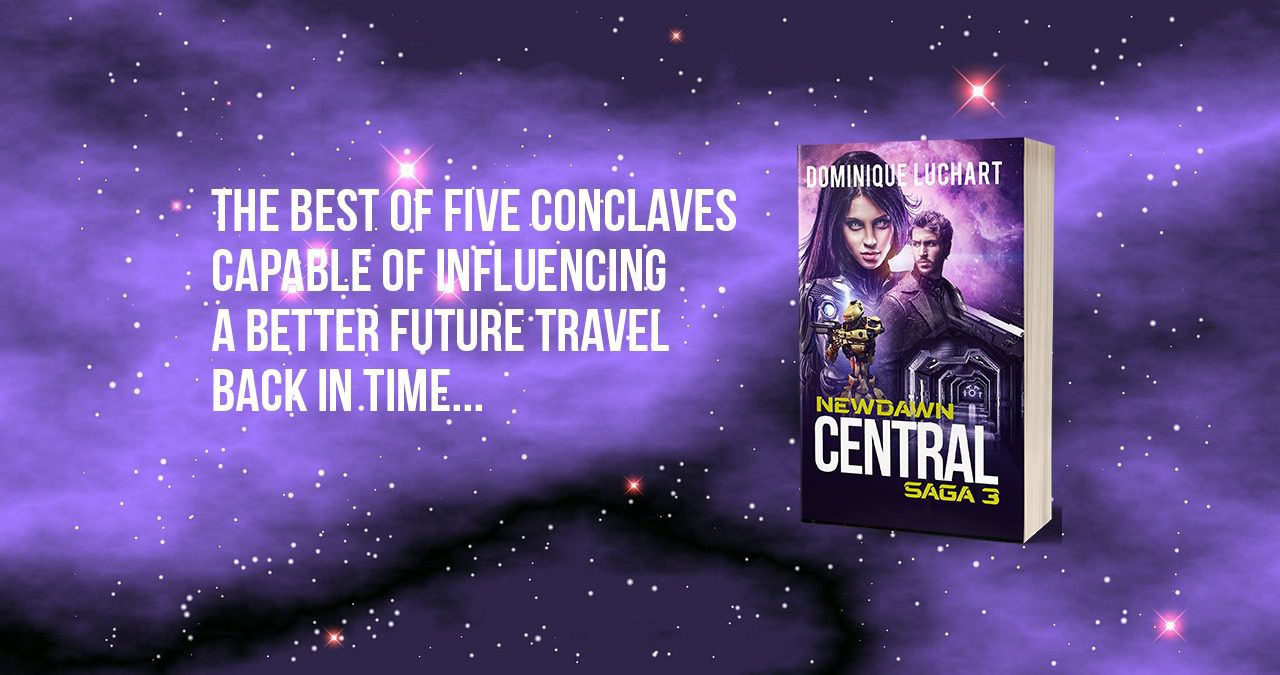 ---
Origin
An unwavering pledge…
Unearths a buried truth…
And alter the path to our future.
The second volume of the NEWDAWN Saga by author and futurist Dr. Dominique Luchart delivers an epic story unequivocally bridging a gap between our world today and tomorrow in an enduring twist.
My name is Tesh. Out of twenty of us, only four are now awake. The others are still buried somewhere inside the mountain. Without them, we do not stand a chance.
Determine to find them, we encroach again deep into the caves. But the warning we received from the entity was clear. Time is running out to find all of them spread across five different Chambers. When it unleashes its power, it will destroy everything. Our only choice is to risk it all.
Despite the odds, and unbeknown to the Center, we infiltrate the space below the facility, and find something else… A structure with an energy signature we have never encountered before.
Can we decipher what it is in time? Can this be the cause for Streak's disappearance?
When we face it, this new discovery ultimately defines our future.
Newdawn Central, spans multiple lifetimes and crosses into other realms. Fans of Divergent, Hunger Games, Qualify and Red Queen will enjoy Luchart's intricate world-building and sense of adventure from 2018 to 2098 and beyond. Amidst * "twists and turns, great characters, time and space are moving with speed and grace, wonderful internal, thoughtful dialogue, Dominique pens a fantastical world of too real today and a glimpse of a too real future."  The Newdawn series also explores evolving technologies like genetic engineering, biotechnology, and robotics to showcase how science impacts the human experience.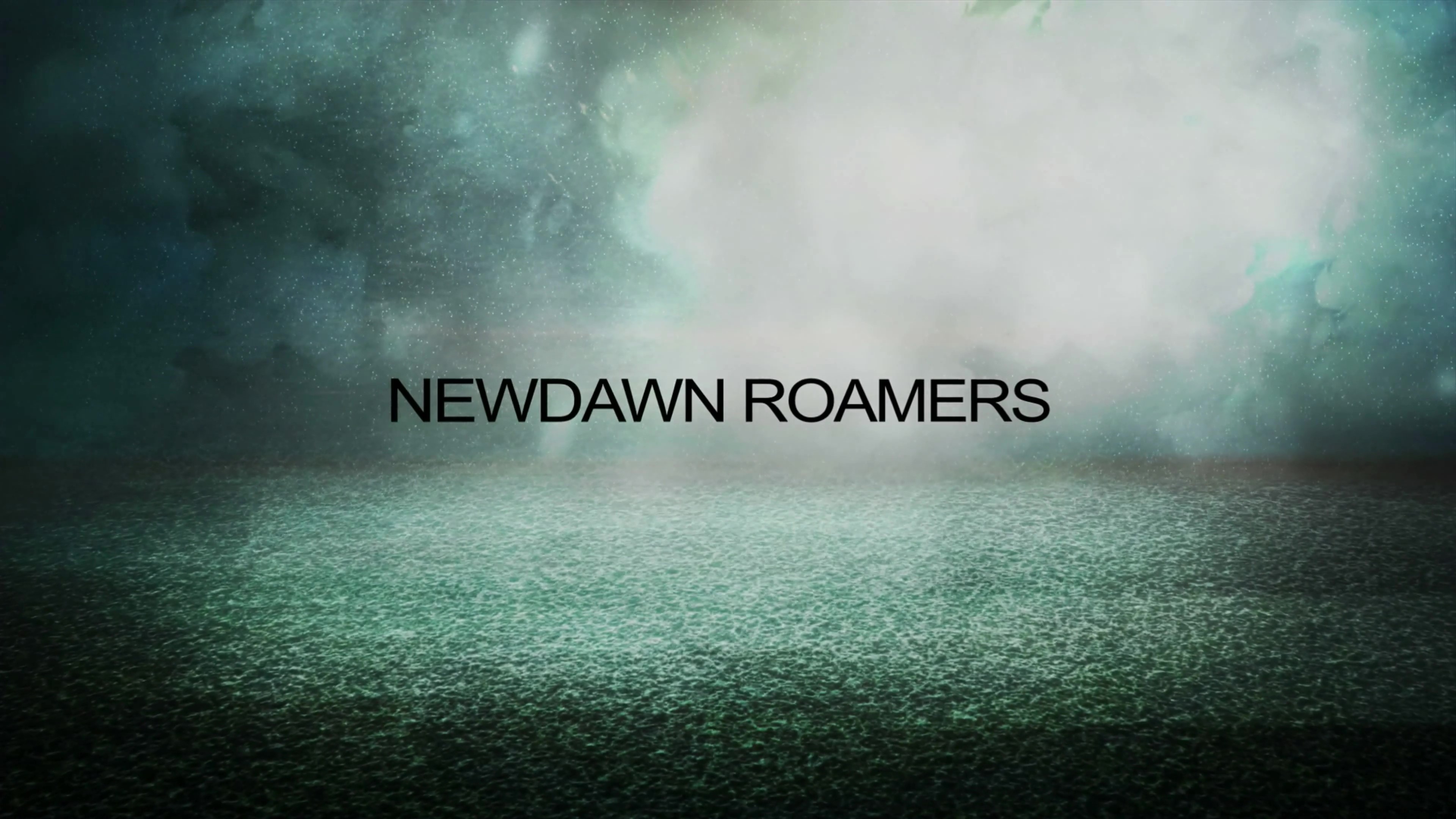 Take a leap into our future with a powerful YA novel... One for the young at heart!
---
NEWDAWN CENTRAL is a Scifi Fantasy Romance Adventure...
It is grounded in science and technology, with fantasy, taking you on a journey to discover a new world... and what a WORLD IT IS!
Discover our future.
Explore the scenarios that make this saga so special.
Plunge into the rich environment of the novel.
Observe its incredible world building.
Enjoy its amazing plots and surprising twists.
Get to know its deep and emotional characters.
Resonate with the story... The fabric of the lives NEWDAWN weaves are indeed "relatable," and yet, so different.
And most of all, have fun.
If you love SciFi and Fantasy, this book is for you!
If you love romance and adventure, this book is for you!
If you love strong female characters, this book is for you!
If you are an igniter and an outlier, this book is for you!
Get to know NEWDAWN. Receive insights on our journey. Become a NEWDAWNER with all of its rewards and benefits...
Receive our COMPLIMENTARY gift when you become a NEWDAWNER!
BUY NOW!
NEWDAWN CENTRAL PRAISE
Fascinating, well-written, and fast-paced...
Suspenful concepts that blurs the line between science fiction and reality not too far away.
Fun, layered, character-driven SciFi story...
Looking forward to her next book.
Great read. Fantastic writer. Wish they made this into a movie.