Dominique Luchart
Futurist & Speaker
The Future of Us
Science Innovations
Our Planet's Future
Tech Innovations
A.I. Implants & Robotics
Ethical Considerations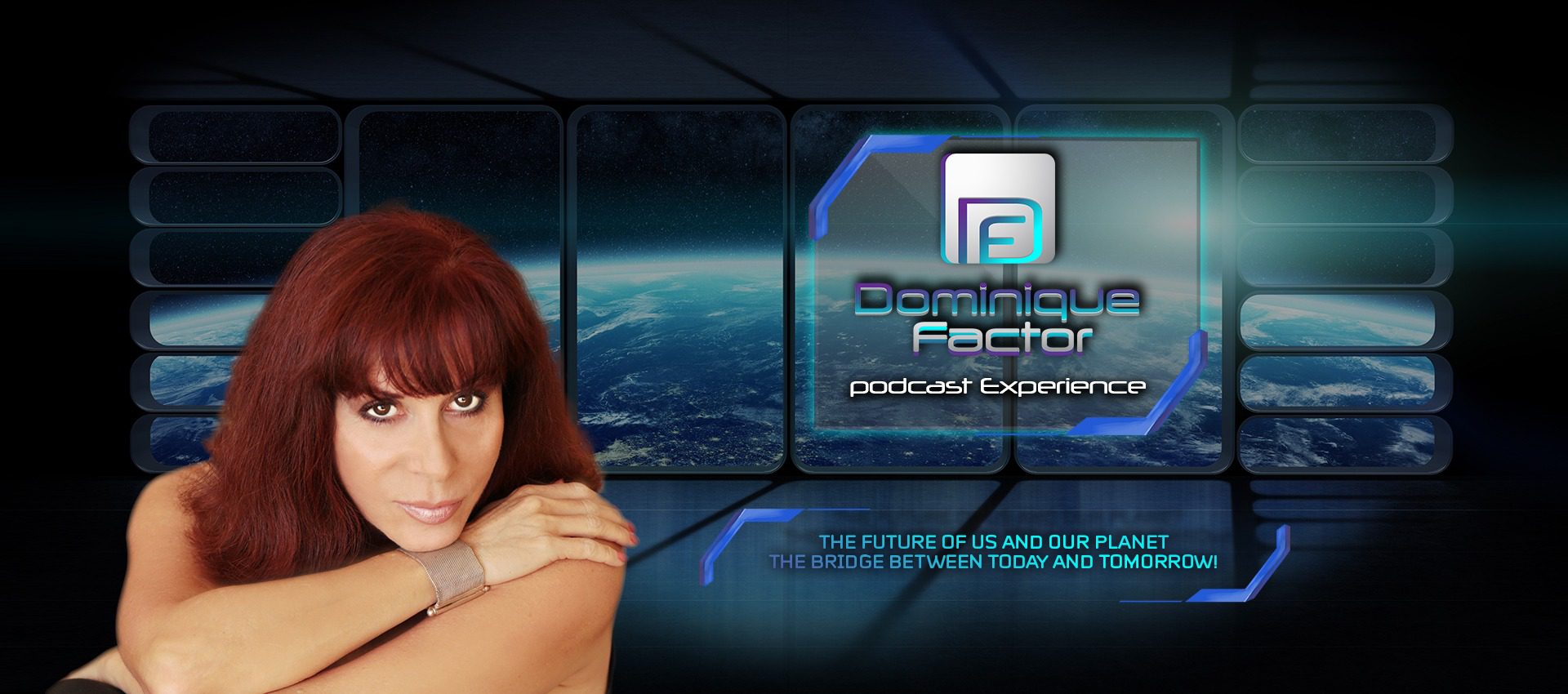 Dominique Luchart, author of the NEWDAWN Saga series speaks about the future of us and our planet.
Watching the horizon for the shape of things to come...
I love to watch the horizon, looking ahead to what might be... And while I let my imagination take me to places that do not yet exist in the novels, there is a lot of research in science and technology that impart the paths ahead with a different way of life for all of us.
The advances we make in these fields open the doorway to new challenges for us. For the first time in human history, we have reached a point where we are able to begin changing ourselves. Will these transformations be for the betterment of humankind or to its detriment?
Asking tough questions now is an intricate part of the way we shape our future. Ethical considerations abound in the decisions we make today. These will directly affect who we become tomorrow.
Our future can be defined by what we do or don't today...
Will it be a bright one full of possibilities or will it lead us to our demise? Find out with our DominoFactor podcast!
My Life's Purpose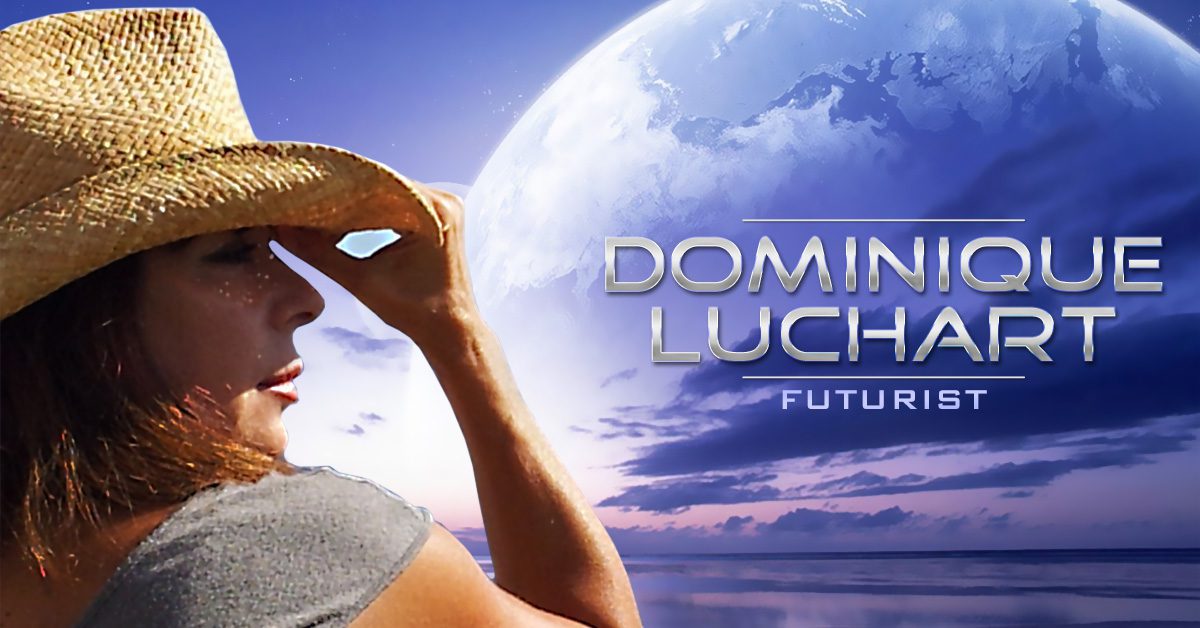 I believe that we are HERE BY DESIGN. My purpose in this life is to provide a bridge between science fiction and science facts, and I can only execute this purpose by being conscious. Consciousness in the present paves the future, and in this cosmic tapestry we live in, my role is to shift perceptions about what our future holds… our species' future and our planet's future.
I belong to a movement of futurists existing around the world. We keep tabs on what the greatest minds of our time conjure... We attempt to bridge the gap of what we know and what remains hidden behind closed doors. I focus on the things that are so far ahead of our time that we don't know if it is even possible and still is imagined into what might be.
We are creatives and we envision possibilities. We are adventurers who explore the edge of that unconventional world and report on it. We are the watchers keeping an eye on the extremes and telling the story. In a way, we are trailblazers unafraid to go down unknown alleys, the igniters who adopt things first after we decide we like them, the agents of change who spread the word so that others can try it too. We are leaders in many ways as we attempt to inspire growth around us. We tend to break boundaries because it makes sense, even when the road ahead is tough.
Our role is to make the jump between what is known and unknown at every turn, although it may seem boring to some and crazy to others.
We live in a world without a box. It is in a way part of our DNA. We belong to the big universal tapestry that tallies the step of our evolution.
As a futurist, I discuss these advances in science and technology and the ethics associated with our decisions. It is all about the world of our future... The one we are shaping today for tomorrow. Would you like to know what that world looks like?
A TV INTERVIEW  WITH DOMINIQUE
THE FUTURE OF US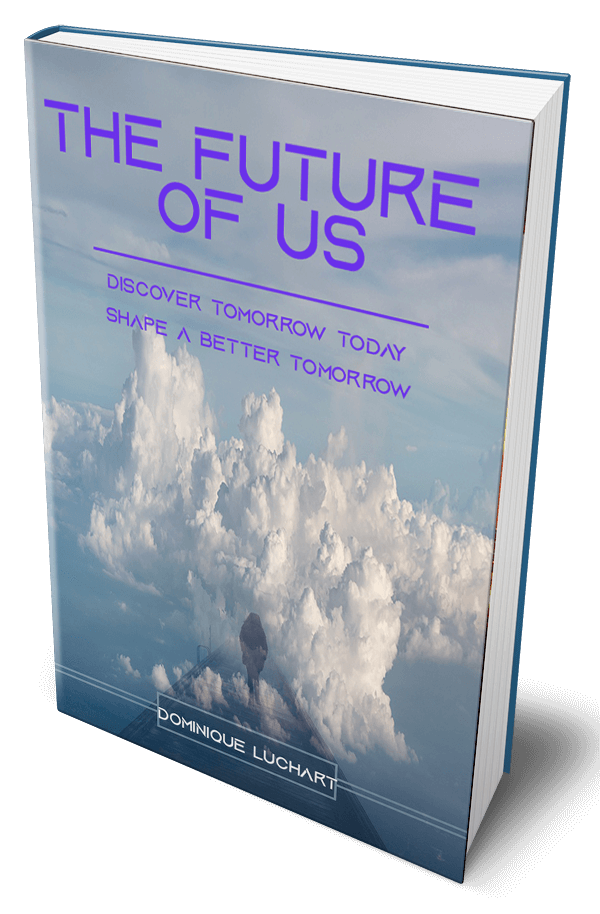 Dominique Luchart is available to provide your guests the landscape of our future.
TOPICS OF DISCUSSION AND QUESTIONS TO ASK DOMINIQUE:
WHAT IS SO FASCINATING ABOUT THE FUTURE?
TELL US WHAT YOU SEE OVER THE HORIZON?
WHAT WILL BE SOME OF THE CHALLENGES WE FACE AS A SPECIES?
WHAT WILL OUR FUTURE LOOK LIKE?
WHAT WILL BE OUR MODES OF TRANSPORTATION IN THE FUTURE?
WHAT WILL BE OUR FOOD LIKE IN THE FUTURE?
WHAT WILL BE THE SOCIETY OF THE FUTURE?
WHAT WILL OUR GOVERNMENT LOOK LIKE IN THE FUTURE?
WHAT WILL BE OUR LEISURE TIME IN THE FUTURE?
SPACE TRAVEL AND WHERE WILL WE GO?
SCIENCE AND TECHNOLOGY ADVANCES AND WHAT ARE THE CHALLENGES AHEAD?
ETHICAL CONSIDERATIONS AND WHAT WE WILL FACE IN THE FUTURE?
SCHEDULE A CALL WITH DOMINIQUE LUCHART FOR A GUEST APPEARANCE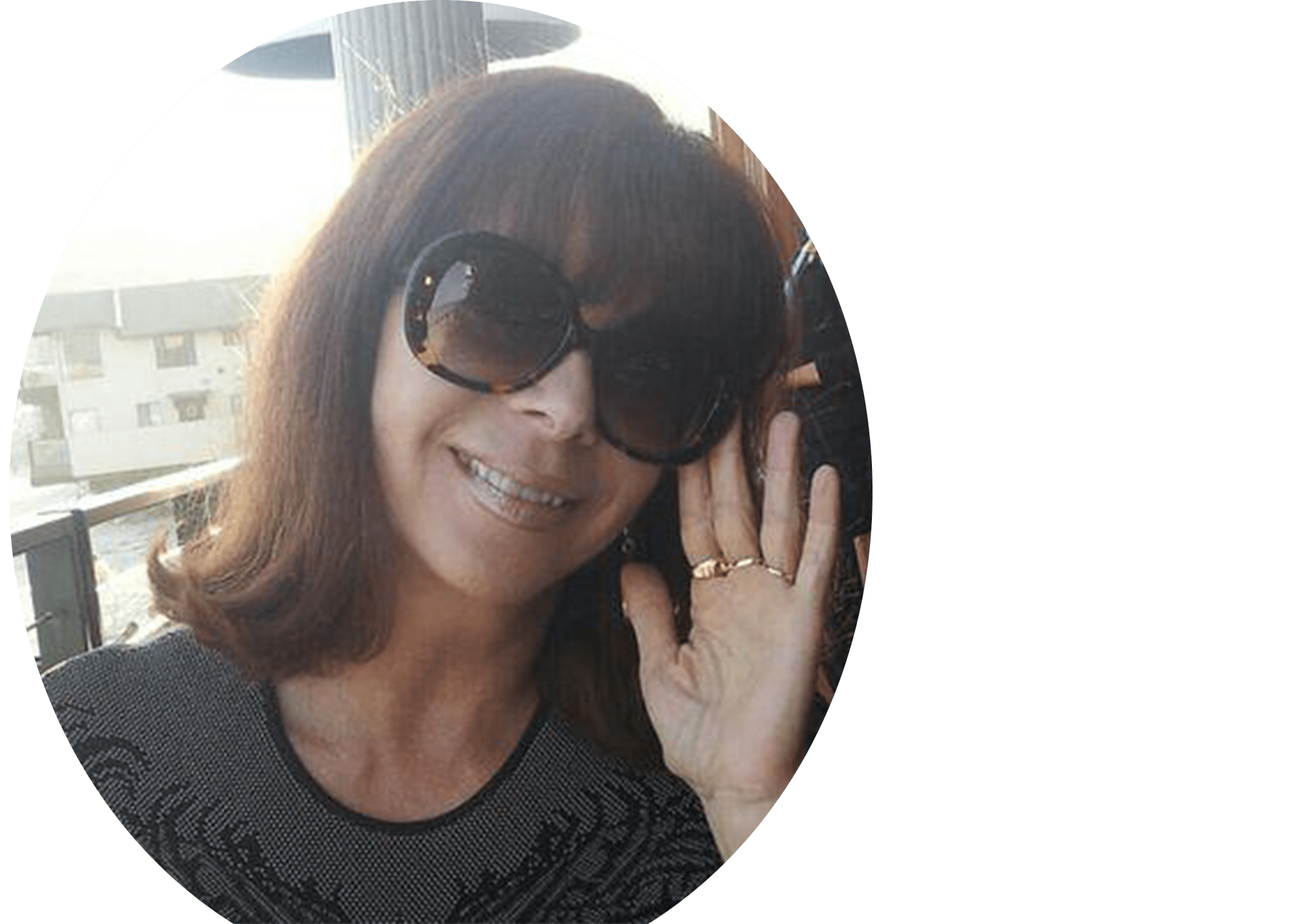 Dr. Dominique Luchart is open to discuss other topics:
I am available to discuss our future world as a futurist guest.
As an author, I can tell you all about the world of NEWDAWN and writing the next books.
As a serial entrepreneur, I can talk about my successes and my failures.As a creative, I can address the challenges we face as our infrastructure is transforming.