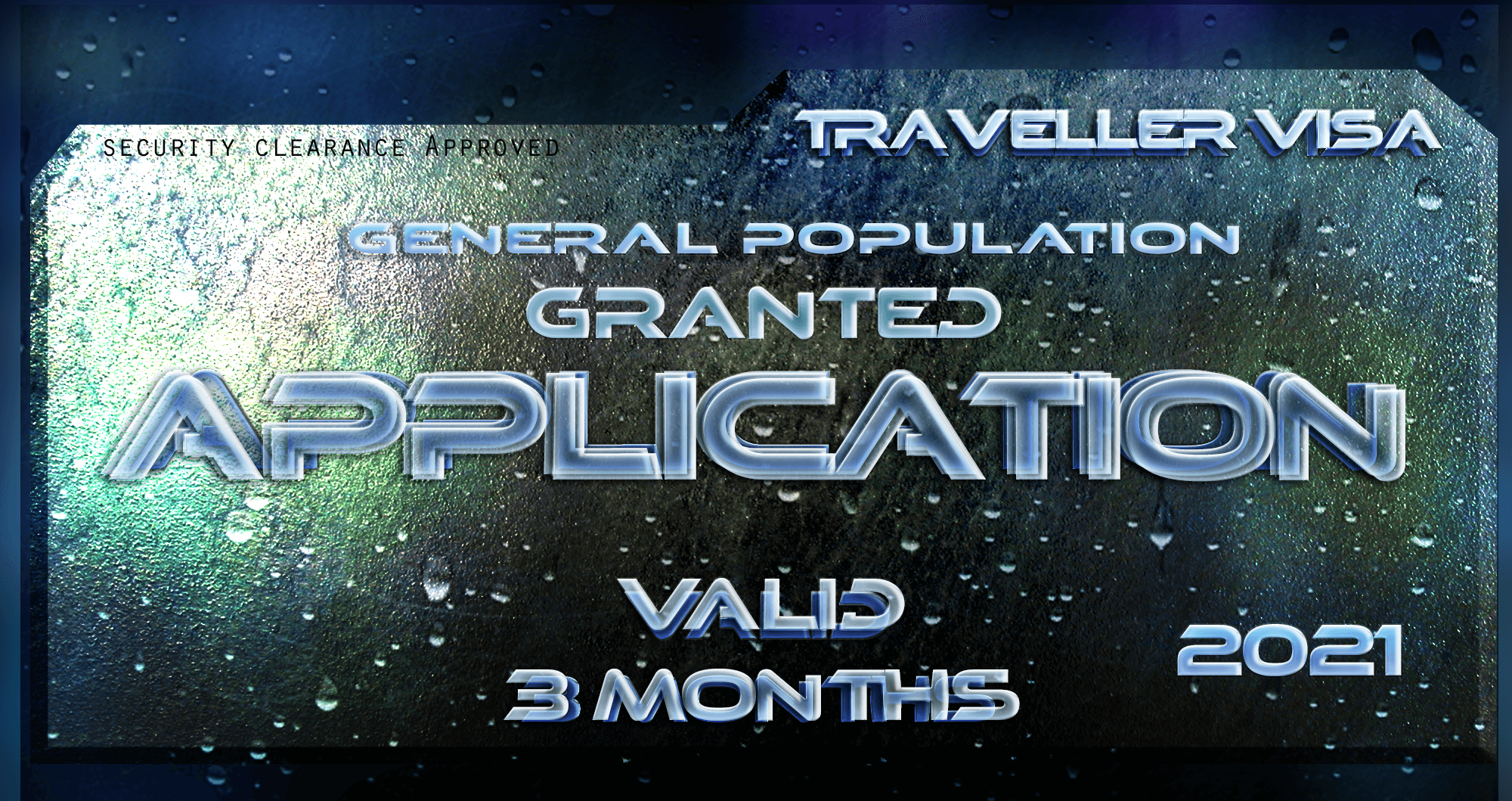 Congratulations! Your Traveler Visa has been granted.
Thank you for becoming a Newdawner.
REWARD : You've received a Bonus of 50 Allegiance Ranking Points (ARP)!
These are Loyalty points that go toward your security standing within the world of NEWDAWN.
These can be used as credits against the purchase of NEWDAWN items in our NEWDAWN Store.
Once we open our Community and our Game, they can be transferred within our environment and will be helpful to add items to your profile, or if you get in a jam within the game, you will be able to sell these and/or trade them to get out of trouble.