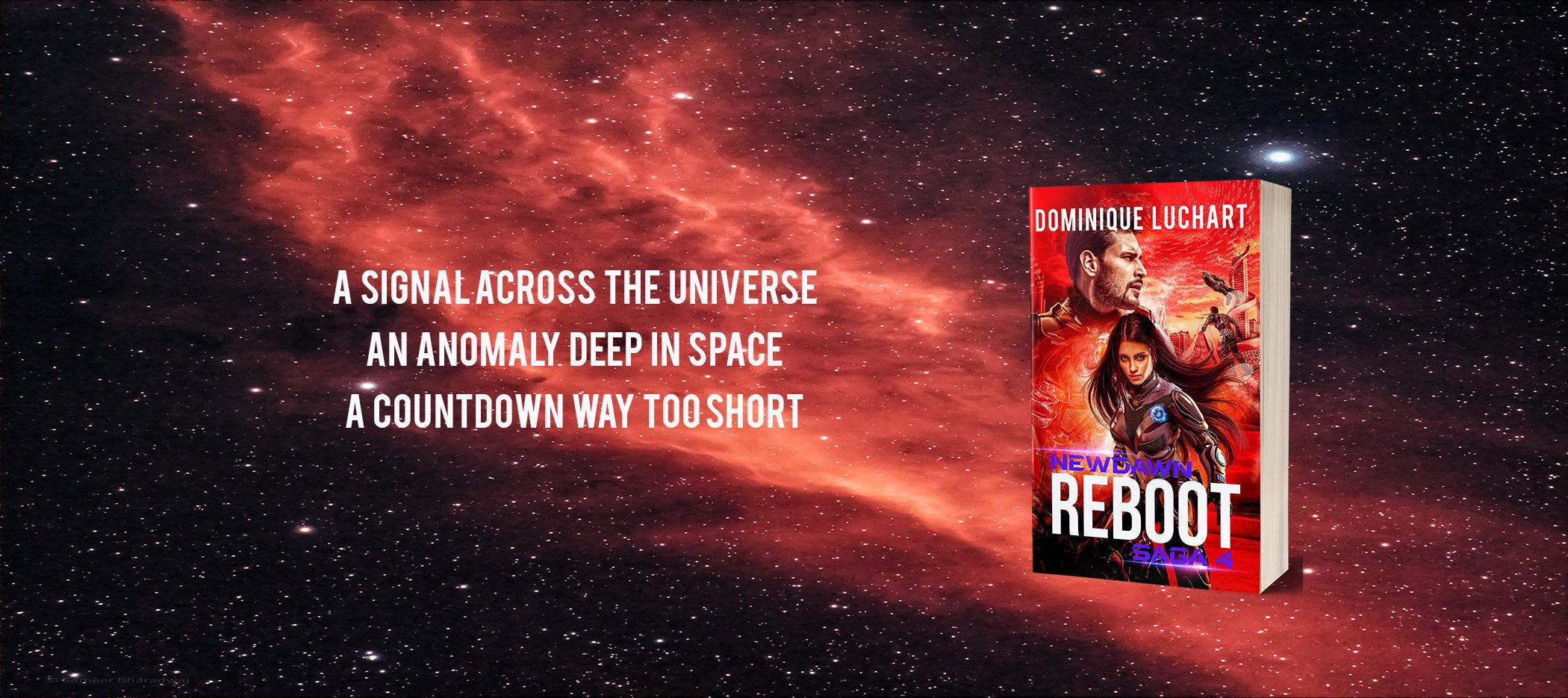 NOT ENOUGH TIME
A Signal Across The Universe.
An Anomaly Deep In Space.
A Countdown Way Too Short.

Are you ready to for first contact? Let Dominique Luchart, an award-winning director, bring you into the next chapter of this powerful space odyssey with unpredictable outcomes, powerful characters, and thoughtful dialogue.
"Today, everything changes… Tomorrow, will I still be alive?" -Tesh
And Not Enough Time. The safe world of Ang City, under the DAINN planetary network, is no longer predictable for the more robust human species that now roam the planet.
The technologically advanced society of genetically enhanced humans organized in Conclaves and living in 2098 is now run by the younger generation when it suddenly collapses prey to an unknown bio dust cloud. As people collapse dead or disappear, a way of life becomes extinct, and the few survivors scramble to reverse the effects on their fragile world.
Among the five Conclaves, the Elite led the charge and fought to survive, finding allies in factions that would have customarily opposed them in the conflict. This battle transcends time and space over many lifetimes and is a beginning with no end in sight.

Newdawn Roamers is a captivating tale in the great dystopian Science Fiction tradition of Veronica Roth, Suzanne Collins, A.G. Riddle, Ken Lozito, Vera Nazarian, and Lauren Oliver.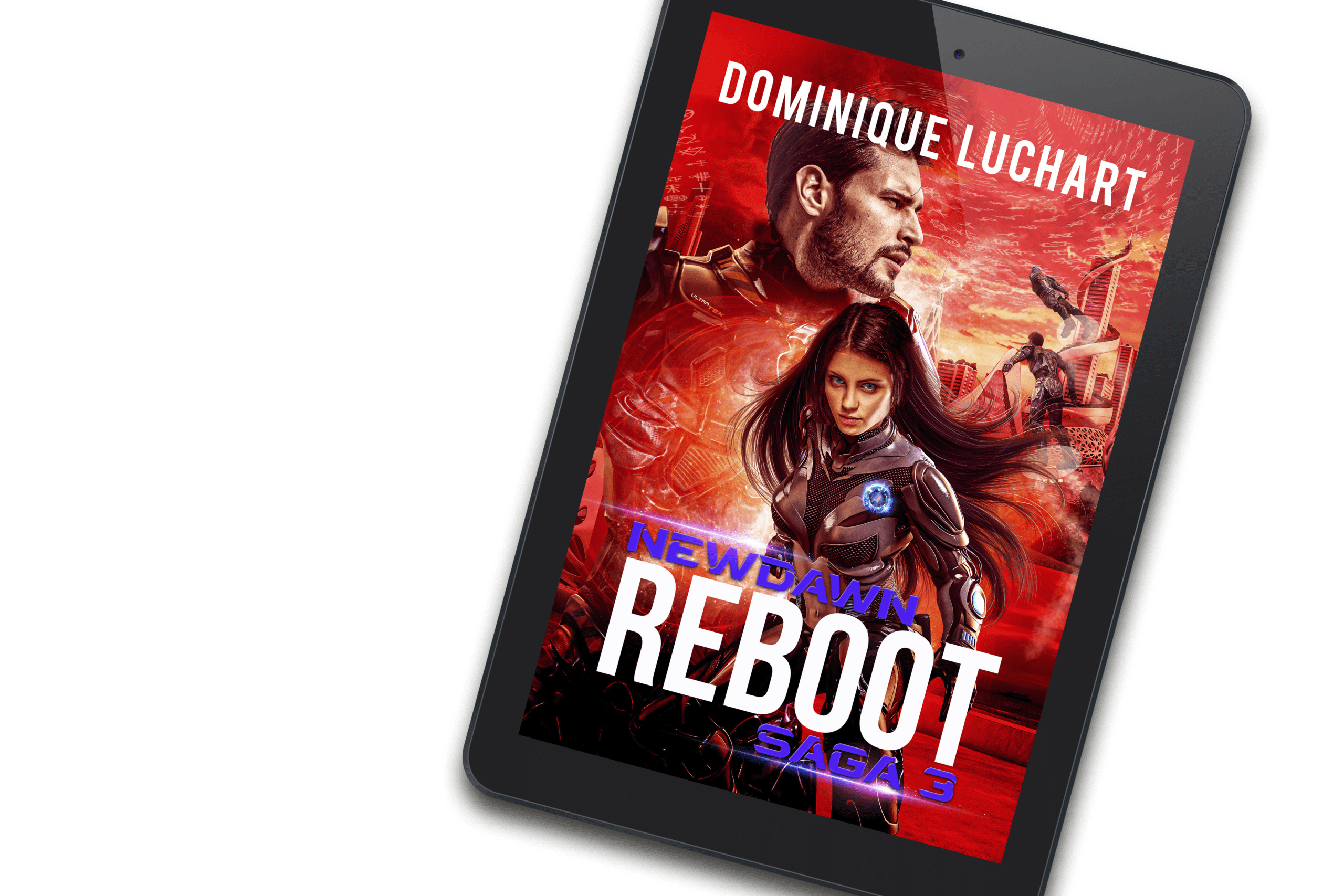 Take a leap into our future with a powerful YA novel... One for the young at heart!
---
NEWDAWN REBOOT is a Scifi Fantasy Romance Adventure...
Take a journey to discover a new world... and what a WORLD IT IS!
A Potential future.
Exploring one scenario that make this saga so special.
Plunge into the technology rich environment.
Observe the incredible world building.
Enjoy the amazing plots and surprising twists.
Get to know its deep and emotional characters.
Resonate with the story... The fabric of the lives NEWDAWN weaves are indeed "relatable," and yet, so different than what we know today.
And most of all, have fun.
If you love SciFi and Fantasy, this book is for you!
If you love romance and adventure, this book is for you!
If you love strong female characters, this book is for you!
If you are an igniter and an outlier, this book is for you!
Get to know NEWDAWN. Receive insights on our journey. Become a NEWDAWNER with all of its rewards and benefits...
Receive our COMPLIMENTARY gift when you become a NEWDAWNER!
READ IT FIRST AND LEAVE A REVIEW!
This is such a great book, I could not put it down...
Newdawn Reboot is profoundly astounding and filled with action...
Loved the world-building and all the new characters...
A powerful SciFi one does not want to miss.
Superb and gripping. Give me the next one already.
Cannot wait for the next sequel of Newdawn. I could not put it down.
So engrossing, I could not put it down and read it in one seating.
Resonating deeply with what we can imagine our future could be...
A compelling SciFi and the action gets even better.