"Without knowing the force of words, it is impossible to know men."
SPONSOR PROGRAM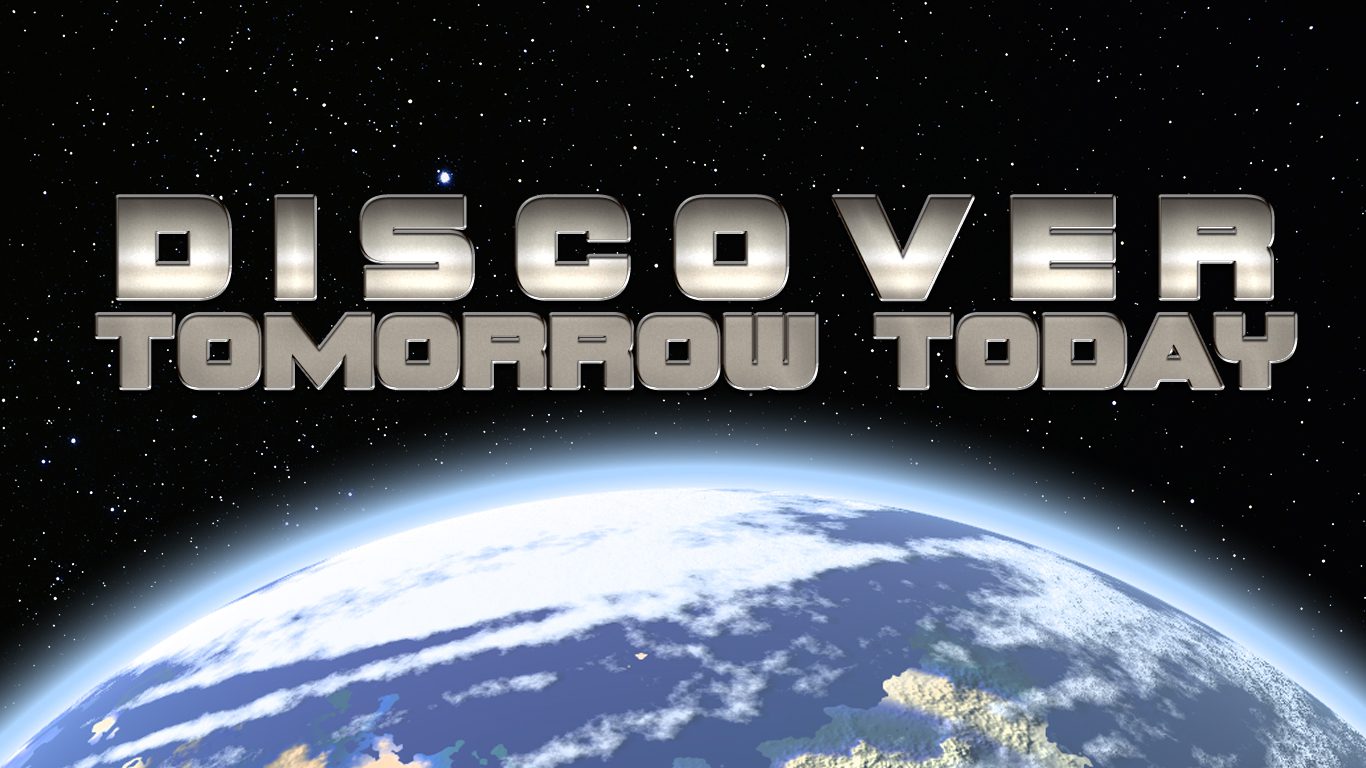 DISCOVER TOMORROW TODAY!
A Series of shows on shaping our future with science, technology and innovation leading us on the path to a new way of life and at the heart of progress, maintaining our humanity for generations to come.
WHAT YOU GET:
Presentation of your company, brand products and services as part of the introduction of the program.
We deliver your story in all its authenticity.
We talk about you, your brand, products and services…
We shape perceptions, positively altering your relationship with your customers.
We give your audience a connection to you…
We provide your customers with glimpses about what it means to be loyal to your brand and your vision.
We transform the experience and personalization of fans with your company.
We create an Influencer Positioning for you
YOUR BENEFITS :
Increased Brand Awareness
More Customers
Increased Revenues
Repeat Customers
Positive Credibility and Support for your Company's Positioning
Helping your Brand into Main Stream
SPONSORS BENEFITS AT A GLANCE
Presenting Sponsorship.

Category Exclusivity.

Exclusive Content.

Media Profile.

Customers Added Value.

Signage.

Hospitality/Experiential Environment.

Data Base Marketing.

Public Relations.

Other Online.

Ancillary Events.
Other Promotional Opportunities.
Customer Added Value.
Employees/Shareholders
Cause Tie-In.
Contra.
License & Endorsements
Contracts
On Site
Pass Trough Rights.